Iran
Rouhani: US statesmen seeking to disappoint Iranian nation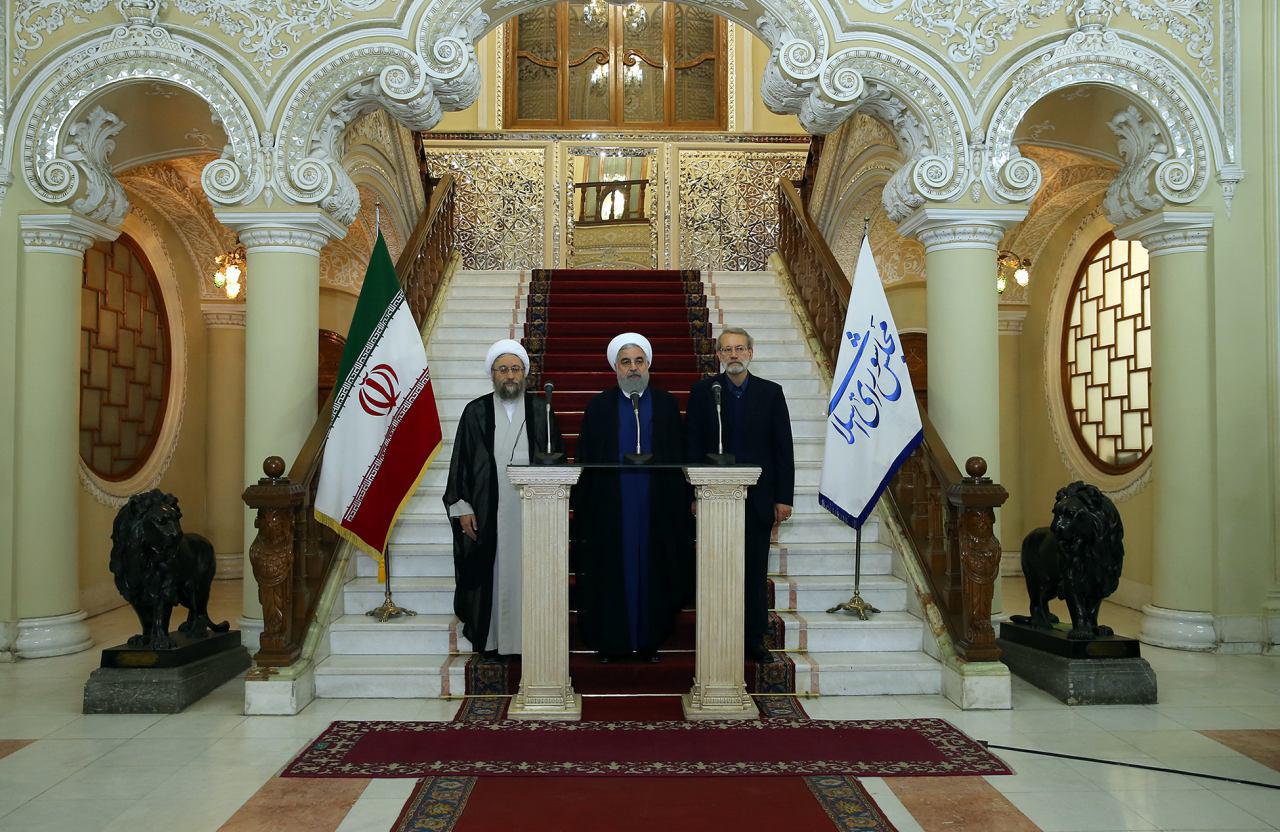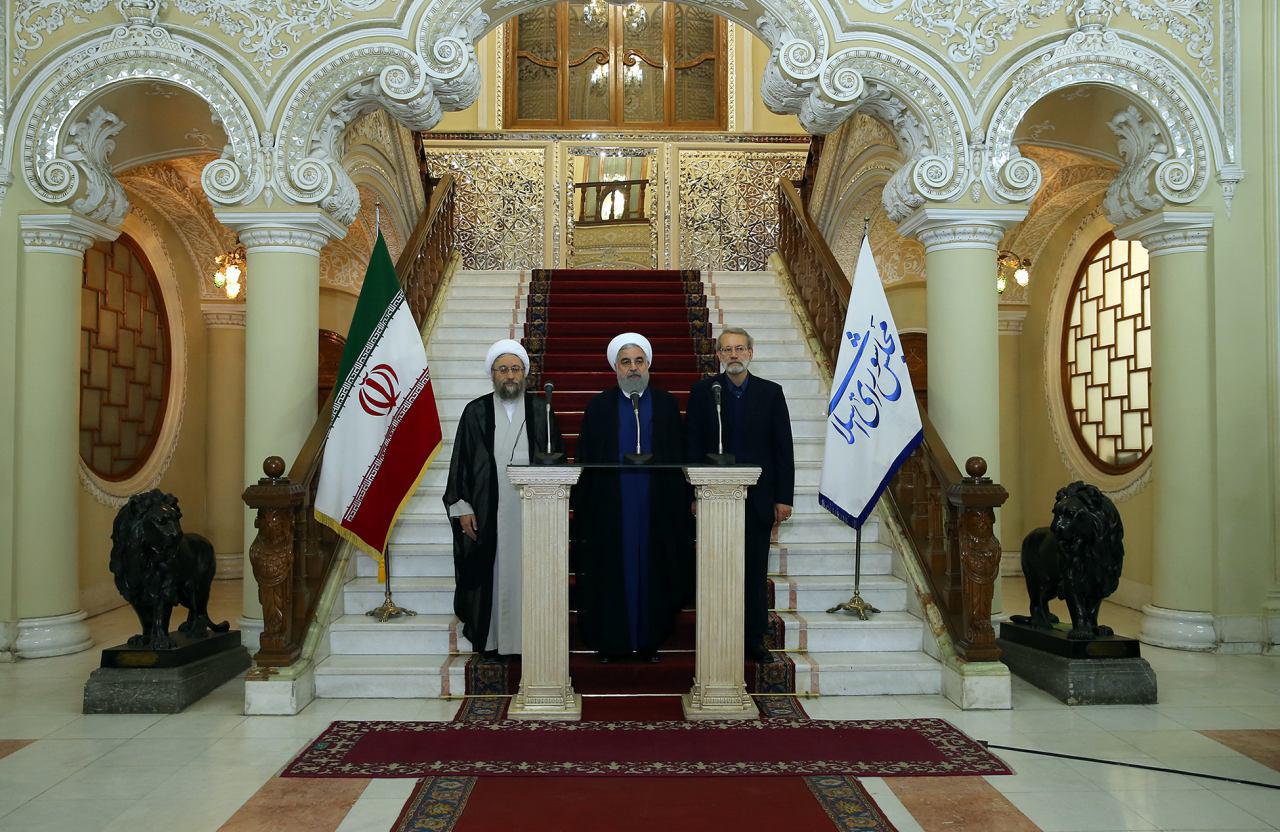 President Hassan Rouhani said on Monday that the American statesmen are seeking to hatch plots regarding the 2015 nuclear deal and their main conspiracy is to make the Iranian nation hesitant towards the country's future economy and prosperity.
He made the remarks after a meeting with the heads of judiciary and parliament on Monday when he appreciated the nation for maintaining their solidarity against foreign plots.
The US is determined to create frustration and despair among the nation, but received a decisive response from them, the chief executive said.
Chiefs of three branches of power convened on Monday to discuss major issues of the country.
During the meeting, Rouhani said, economic issues were also dealt with extensively, as the nation will fully feel security and know that their country is safe enough for investment and economic activities.
Regional developments were also at the center of attention during the meeting, Rouhani said, noting that the arrogant powers have always been seeking insecurity and instability and create rift among the nations.
'However, Iran believes that regional issues should be resolved by the regional states themselves,' he added.
Referring to the efforts of the global arrogance to create insecurity and promote terrorism in the region, Rouhani hoped that regional states will get rid of the scourge of terrorism one day so that the arrogant powers will fail to achieve their nasty goals.
Lambasting the global arrogance's attempts to change geographical borders of the region, the president said that it also failed to achieve its goals in the field.
The arrogant powers are still continuing their endeavors to sow the seeds of discord among the regional countries to sell its arms, he said, noting, "We will find solutions for the regional disputes."
Massacres and bombings should be stopped in the region, Rouhani said.