Iran
Rouhani Warns against Fourth Wave of Coronavirus, New Strains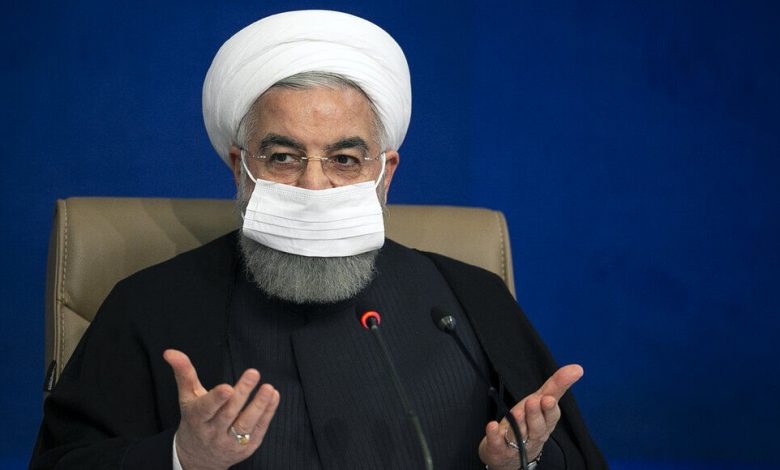 Iranian President Hassan Rouhani called on the authorities to increase vigilance to prevent the transmission of new variants of the virus that causes COVID-19.
Speaking at a Saturday session of the Coronavirus Fight National Headquarters, Rouhani said it is necessary to increase vigilance and sensitivity to prevent the spread of the new variants of the coronavirus into Iran.
"This means the beginning of moving towards the fourth wave. We all have to be vigilant to prevent this".
He also called for stricter regulations for testing and quarantining travelers at the ports of entry in Iran, particularly the passengers coming from the countries with reports of mutated strains of COVID, according to Tasnim news agency.
Rouhani also stressed the need for rapid detection of the coronavirus cases to avert a fourth wave of the pandemic and prevent more damages to the health and livelihood of people ahead of the new Iranian year.
Officials said on Friday that the first Iranian patient diagnosed with a UK coronavirus variant has died in the northern city of Qazvin.