Afghanistan
Iran
Rouhani will travel to Afghanistan to attend Nowruz celebrations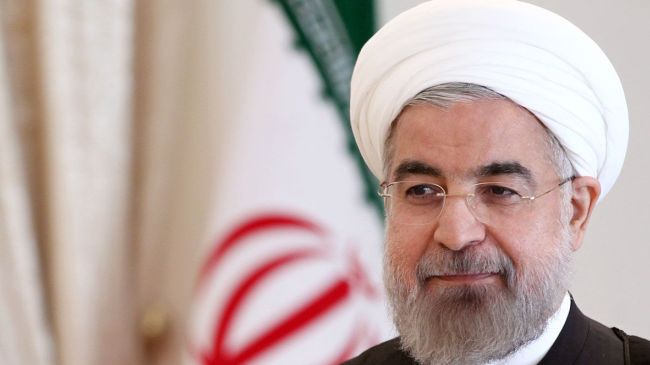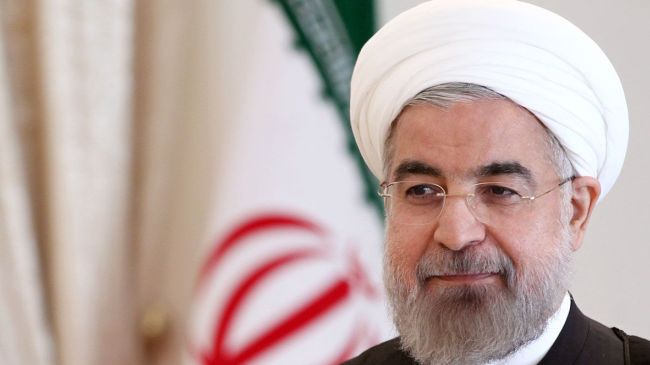 Iran's President Hassan Rouhani will travel to Afghanistan to attend the fourth international Nowruz celebrations.
President Rouhani will pay a day-long visit to Afghanistan on Thursday to participate in the event.
Senior officials from countries which celebrate Nowruz will also attend the event in Afghanistan.
The third international Nowruz celebrations were held in the Tajik capital of Dushanbe on March 25, 2012 in the presence of presidents of Iran, Afghanistan, Pakistan and Tajikistan.
Iran first organized the international Nowruz celebrations after the International Day of Nowruz was registered on the UNESCO List of Intangible Cultural Heritage of Humanity in February, 2010.
The second international Nowruz celebrations were held in Tehran in 2011.
Nowruz, which coincides with the first day of spring on the solar calendar, is mostly celebrated in Iran, Afghanistan, Azerbaijan Republic, India, Kyrgyzstan, Tajikistan, Pakistan, Turkey and Uzbekistan.