Iran
Middle East
Science
Royan Institute Official: Stem Cells Used in Iran to Treat Coronavirus Patients
Iranian medical centers are using the mesenchymal cells to treat patients infected with coronavirus, an official at Royan Institute said.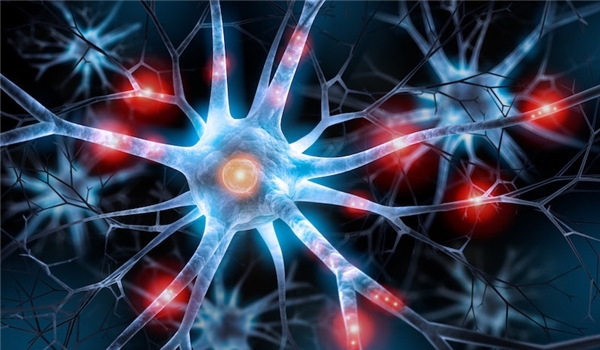 "The mesenchymal cells which are derived from the umbilical cord tissue have special applications and incidentally, these cells are used in treating the neurological patients or they are at present used to treat the COVID-19-infected patients," Head of Royan Institute's Blood Bank Morteza Zarrabiyeh told FNA on Saturday.
He added that the mesenchymal stem cells used to cure the coronavirus patients are derived from umbilical cord.
Zarrabiyeh said that the good point about these stem cells is that they do not need genetic matching and can be used to treat anyone infected with COVID-19 virus.
In relevant remarks in April, Head of Royan Institute's Academic Jihad Abdolhossein Shahverdi had also explained about the method.
"In this treatment method, the mesenchymal cells in cord blood cells or bone marrow cells are used," he told FNA.
He said that mesenchymal cells had earlier been used in treatment of certain incurable diseases, including those related to cartilage bone, with good results, expressing the hope that these cells can prove effective in healing coronavirus patients.
Shahverdi said that the ethics license has been issued for testing the method on coronavirus patients, voicing hope that the clinical tests would be successful.
Royan Institute is a public non-profitable organization which is affiliated to Academic Center for Education, Culture and Research (ACECR) and was established in 1991 as a research institute for Reproductive Biomedicine and infertility treatments.
The institute acts as leader of Stem Cell research and also one of the best clinics for infertility treatment. It has 81 scientific members and 232 researchers and lab technicians.
The Iranian health ministry announced on Friday that 1,556 new cases of coronavirus infection have been identified in the past 24 hours, adding that 55 patients have succumbed to the disease in the same period.
"1,556 more patients infected with COVID-19 virus have been identified in the country since yesterday based on confirmed diagnosis criteria," Health Ministry Spokesman Kianoush Jahanpour said on Friday.
He added that the number of coronavirus patients in the country has increased to 104,691 people.
Jahanpour said that 6,541 people have lost their lives due to infection to the virus, including 55 in the past 24 hours.
He, meantime, stated that 83,837 infected people have recovered and been discharged from hospital, expressing concern that 2,711 patients infected with COVID-19 virus are in critical conditions.
Jahanpour also noted that 544,702 coronavirus diagnosis tests have been carried out in the country so far.