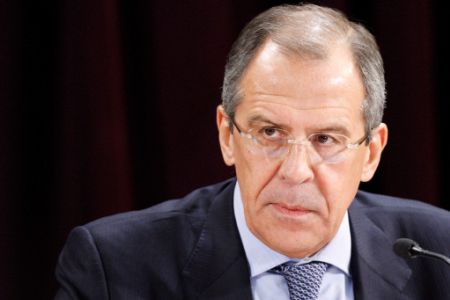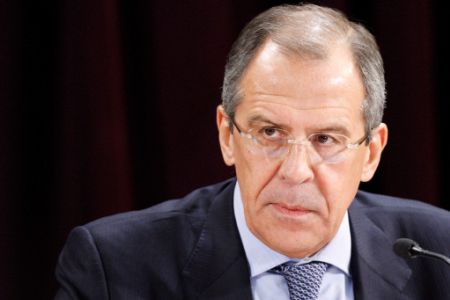 The Russian foreign minister dismisses sanctions against Iran as ineffective, saying Tehran's isolation would have regional consequences.
"It is obvious that sanctions against Iran won't be effective," Sergei Lavrov said in the Moscow State University of Foreign Relations on Wednesday.
Lavrov stressed that a compromise should be reached "no matter how hard it may be," because it is not possible "to isolate Iran without consequences for the entire region," Russia Today reported.
He blamed the current standoff over Iran's nuclear program on "the deficiency of the current non-proliferation regime," saying non-proliferation should be based on international law.
Lavrov further said Russia does not support the use of force for resolving global problems.
Russia, a longtime trade partner for Iran, had traditionally opposed the adoption of UN Security Council sanctions against Tehran, but joined world powers in approving a new set of sanctions against the country over its nuclear program on June 9.
Tehran rejects the allegation that it seeks to develop nuclear weapons, and has asserted that its nuclear program is only aimed at peaceful purposes such as the development of the country's energy and medical infrastructure.