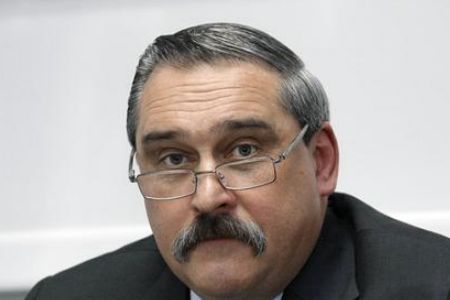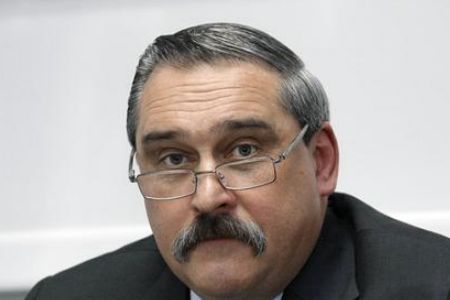 Russia's foreign ministry spokesman says Moscow would welcome a decision by Tehran to resume talks with the P5+1 over its nuclear program.
"We would welcome it if Tehran handed over to the office of the EU's High Representative for Foreign Affairs [Catherine Ashton] an official agreement to restart dialogue with the Six (P5+1)," Ria Novosti quoted Andrei Nesterenko as saying at a Wednesday press conference.
Talks between Iran and the P5+1, which Ashton represents, have been stalled since October 1, 2009, when the two sides met in Geneva.
In a letter to Ashton dated July 6, Iran's top nuclear negotiator Saeed Jalili said that while Iran is still ready to resume talks with the group of six world powers, a number of conditions would first have to be met.
He said that the direction of the talks should become clear and all parties should prove their commitment to the Nuclear Non-Proliferation Treaty's pillars of global disarmament, non-proliferation and the right to peaceful nuclear technology.
In his letter, Jalili also called for clarification on the nuclear ambiguity of Israel — widely believed to be the Middle East's sole possessor of nuclear weapons.
Ashton's spokesman, Darren Ennis, said on Saturday that the new round of nuclear talks between Iran and the P5+1 — Britain, China, France, Russia and the United States plus Germany — would take place from November 15 to 18 most probably in Vienna.
Jalili, however, told Press TV on Tuesday that no date had yet been set for the resumption of negotiations.
Iran says it supports "purposeful and fair" negotiations, reiterating that talks could yield "fruitful" results, if they were held in an atmosphere of "cooperation" rather than confrontation.