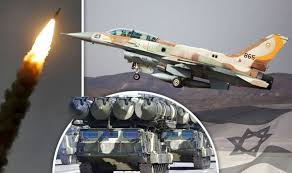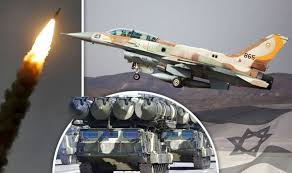 Moscow says Israeli warplanes "created a dangerous situation," which led to the shooting down of a Russian military plane by Syrian air defense systems, saying Russia reserves the right to give a due response.
The plane had vanished from radar screens over Syria's Latakia Province ate Monday while Israeli and French forces were launching strikes against the Arab country.
"The Israeli pilots used the Russian plane as cover and set it up to be targeted by the Syrian air defense forces," the Russian Defense Ministry said in a statement on Tuesday.
"As a consequence, the Il-20, which has radar cross-section much larger than the F-16, was shot down by an S-200 system missile," it added.