Syria
'Russia boosts littoral defense in Syria'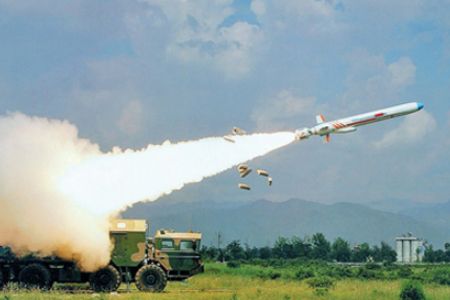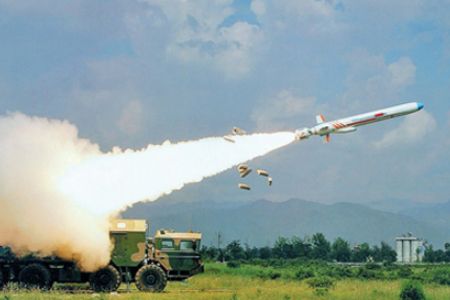 Russia has reportedly laid the groundwork for heightened defensive precautions along the Syrian coastline amid the potential of a Western-led military attack against the Middle Eastern nation.
On Thursday, an unnamed Russian military source said that Moscow had delivered anti-ship cruise missiles to Syria, Russia's Interfax news agency reported.
"This weapon allows coverage of the entire coastline of Syria from possible attack from the sea," the source noted.
In November, Russian sources said Moscow was sending its warships to Syrian waters to block any attack led by the Western military alliance of NATO against the country under the guise of 'humanitarian intervention.'
Hundreds of people, including many members of the security forces, have been killed in the unrest.
The government blames outlaws, saboteurs, and armed terrorist groups who are supported and financed by U.S and zionist powers for the deadly violence, saying that the unrest is being orchestrated from abroad.
The opposition and Western countries, however, accuse the Syrian security forces of being behind the killings. Damascus strongly rejects the claim, asserting that the security forces have been given clear instructions not to harm civilians.
On Tuesday, Russian Foreign Minister Sergei Lavrov called on the US and the European Union to put an end to their threats against Syria.
In October, Russia and China vetoed a Western-backed UN Security Council (UNSC) resolution condemning the Syrian government.
Moscow said the resolution could have led to a Western military intervention in Syria similar to the one in Libya, where, it said, NATO had overstepped its UNSC mandate.