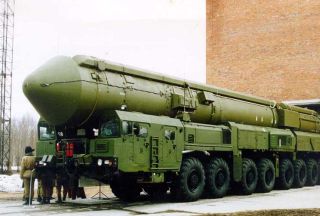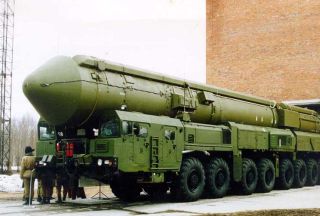 Russia says it is determined to maintain solid defense ties with Iran, despite its decision to cancel the delivery of the S-300 missile system to the Islamic Republic.
Russian Deputy Minister of Foreign Affairs Andrey Denisov said Thursday that the country will continue to uphold its defense cooperation with Iran, but has no choice but to freeze the delivery of the S-300 air-defense missiles system to Iran "as it runs counter to the new round of UN Security Council sanctions on the country."
He was referring to the UNSC session on June 9, in which 12 member states voted in favor of a US-drafted resolution to impose tougher sanctions against Iran.
"Moscow believes that article 1929 of the sanctions resolution clearly forbids the sale of the S-300 system to Iran," Ria Novosti quoted Denisov as saying.
Under a contract signed in 2005, Russia was required to provide Iran with at least five S-300 air-defense systems, but the Kremlin has since oscillated between delivering the systems to Tehran and Washington's demands for the deal to be scrapped altogether.
The truck-mounted S-300PMU1, codenamed the SA-20 by NATO, can detect and shoot down any aircraft within a 120 km (75 miles) range.
If delivered, military experts believe, the SA-20 would make Iranian nuclear sites "invincible" in the face of an attack, notably aerial saturation bombings of the sort that could be carried out by Israel.