World News
Russia condemns Ukraine protests as attempted coup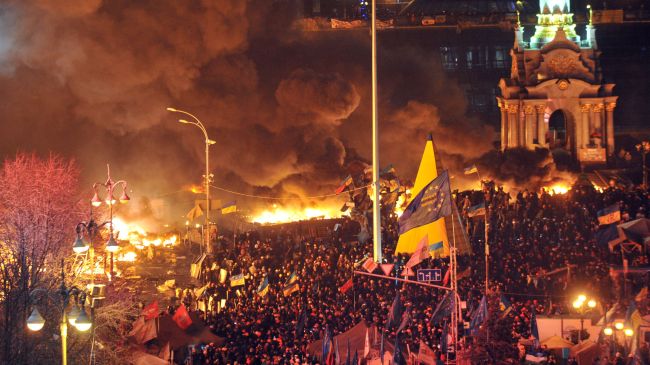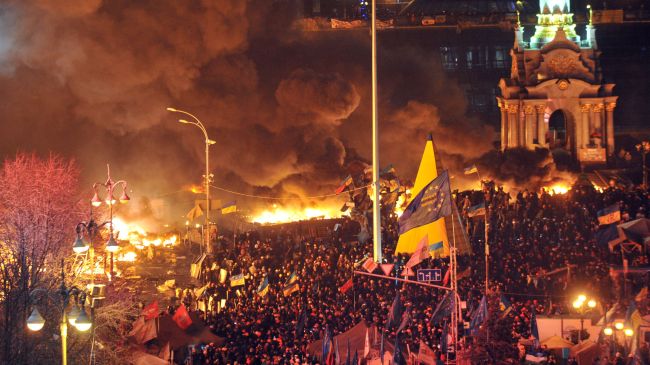 Russia has condemned the ongoing protests in Ukraine as an attempted coup, following the death of at least 25 people in fierce clashes between Ukrainian anti-government protesters and police in the capital Kiev.
The Russian Foreign Ministry blamed on Wednesday the West for the escalation of violence and called on the Ukrainian opposition to cooperate with the government to find a solution to the crisis.
"What is happening is a direct result of the conniving politics of Western politicians and European bodies," the Russian Foreign Mnistry said in a statement.
This is while the European Union has threatened sanctions against Kiev, with European Commission President Jose Manuel Barroso blaming Ukraine's "political leadership" for the violence.
The United States and the United Nations have also expressed deep concerns over the deadly unrest in the former Soviet Union republic.
UN Secretary-General Ban Ki-moon has called for "the immediate renewal of genuine dialogue leading to rapid results," said UN spokesman Martin Nesirky.
Meanwhile, Ukrainian President Viktor Yanukovych has declared a day of national mourning after the country witnessed on Tuesday the worst day of chaos in nearly three months. The clashes left at least 25 people, including seven police officers, dead and over 240 injured.
The latest wave of clashes occurred after the deadline set by security authorities to end the protests expired.
Ukraine has been rocked by anti-government protests since Yanukovych refrained from signing an Association Agreement with the European Union on November 29, 2013, in favor of closer ties with Russia.
Kiev and Moscow reached a strategic economic and trade deal last December, which provides Ukraine with significant discounts on imported Russian gas and billions of dollars in credit.