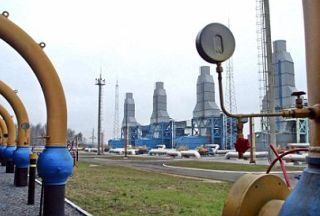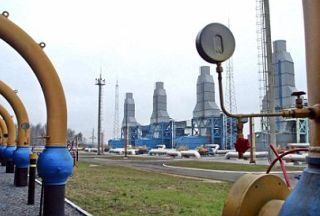 Chief executive of Russia's gas giant Gazprom, Alexei Miller, says that Russia has cut Belarus's gas supply by 60 percent.
"From 10 a.m. on June 23, 2010 a regime of limiting Russian gas supplies to Belarus by 60 percent is being introduced," Miller said in televised remarks on Wednesday.
The Russian energy giant initially cut down its supplies by 15 percent on Monday and cut them by 30 percent the following day. It warned Belarus of 85% cuts in the coming days unless Belarus pays off its debt.
The decision comes after Belarusian Deputy Prime Minister Vladimir Semashko pledged on Monday that his country would repay the debt within two weeks even if they had to borrow money for it.
Meanwhile, President of the European Parliament (EU) Jerzy Buzek said Tuesday that the EU will not intervene in the Russia-Belarus gas dispute.
"Similar crises have occurred with Ukraine and Belarus before. EU observers visited those countries and that was useful of course because they were able to assess the situation on the ground objectively," Buzek said in an interview with RIA Novosti.
"We do not interfere in relations between two countries – that is up to Russia and Belarus or Russia and Ukraine to deal with. The EU will not be directly involved in the resolution of this conflict," Buzek went on to say.
Disputes between Russia neighbors over gas prices and transit terms have always been a threat to European countries, which rely on Russian gas.
Earlier in January 2009, Gazprom halted gas supplies to Europe for nearly two weeks over unsettled disputes with Ukraine over prices and transit terms.