Iran
Russia defense minister to visit Iran next week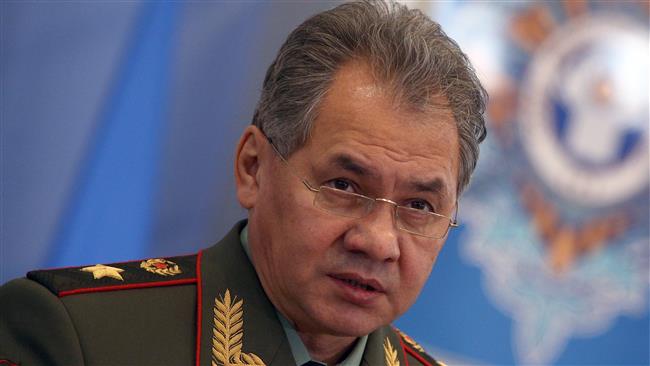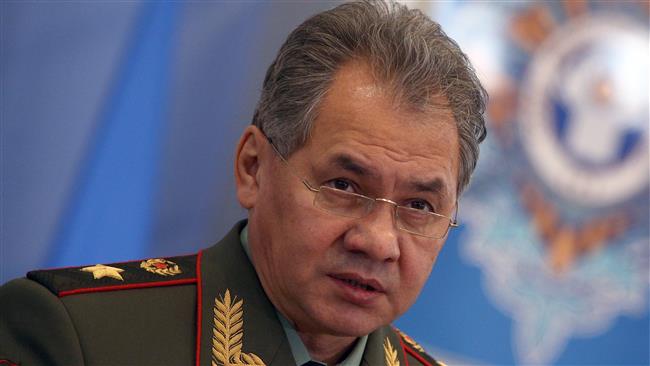 Russian Defense Minister Sergei Shoigu is expected pay an official two-day visit to Iran next week for talks with senior Iranian officials on ways to promote defense ties between the two countries.
Russia's Interfax News Agency quoted the press service of the Iranian Embassy in Moscow on Thursday that Shoigu will arrive in the Iranian capital, Tehran, on January 19.
The Russian defense chief is slated to hold talks with his Iranian counterpart, Brigadier General Hossein Dehqan, on January 20.
Ruslan Pukhov, the head of Russia's Strategies and Technologies Analysis Center, pointed to Shoigu's planned visit to Tehran, saying the trip could resolve the issues in Tehran-Moscow arms trade.
Pukhov also said Russia's refusal to deliver S-300 defense systems to Iran had a "negative" impact on the "climate in bilateral military technological cooperation" between the two sides.
"This doesn't mean that there won't be local projects, for example, exports of radar equipment designed and manufactured by the Almaz-Antey company or means of electronic warfare produced by the KRET corporation," he added.
Under a contract signed in 2007, Russia was required to provide Iran with at least five S-300 defense systems. Moscow refused to deliver the systems to Iran under the pretext that it is covered by the fourth round of the UN Security Council sanctions against Tehran.
Moscow's failure to deliver the systems prompted the Islamic Republic to file a lawsuit against the Russian arms firm, Rosoboronexport, with the International Court of Arbitration in Geneva, Switzerland.