World News
Russia demands probe into CW use by Ukraine in east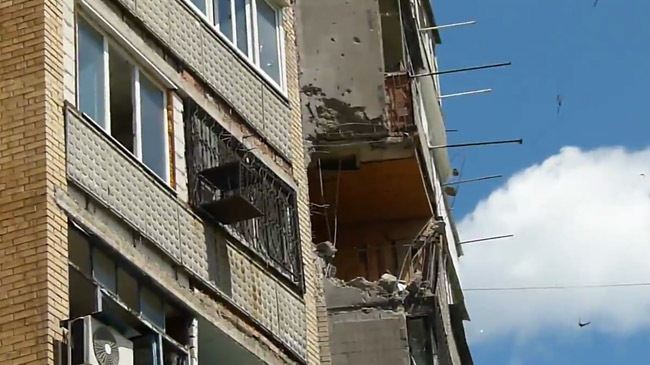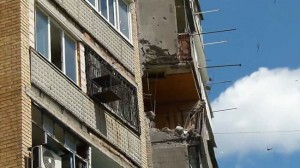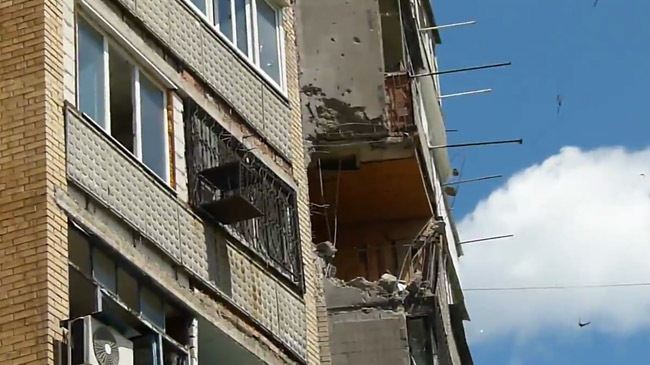 Russia has demanded an investigation into the alleged use of chemical weapons against pro-Russia forces in eastern Ukraine.
Pro-Russia groups claim that people have been admitted to hospitals with symptoms of chlorine poisoning following an alleged attack by Ukrainian Special Forces near the eastern city of Slavyansk in Donetsk region on Monday.
Igor Strelkov, a pro-Russian commander in Donetsk, says there have been a number of cases and that they are collecting samples to use as evidence.
"One self-defense fighter was hospitalized in a serious condition with chemical poisoning following artillery fire on a plant in Slavyansk," he said.
The accusations, which follow claims of "phosphorous fire bombs" being dropped on villages in southeastern Ukraine this month, have prompted Russian diplomats to urge an investigation.
"This is horrible. This case must be investigated," Russia's UN Ambassador Vitaly Churkin told reporters on Monday.
The Russian ambassador to Holland, Roman Kolodkin, also said a complaint could be submitted to the Organization for the Prohibition of Chemical Weapons (OPCW) amid claims that Ukrainian forces used irritant gases such as Chloropicrin against pro-Russia protesters.
Ukrainian forces reportedly opened fire on civilian sites in Slavyansk before the ceasefire between Ukraine and pro-Russias expired on Monday.
Self-defense forces in Slavyansk said earlier this week that Ukrainian troops opened fire on the Lesnoy marketplace in the Artem neighborhood on Sunday. They also said a projectile hit a residential building on Olympiyskaya Street, leaving at least one person dead.
Ukraine's mainly Russian-speaking parts in the east have been the scene of deadly clashes between pro-Russia protesters and the Ukrainian army since Kiev launched military operations in mid-April in a bid to crush the pro-Moscow protests.