World News
Russia deploys four S-400 missile defense systems to Syria + VIDEO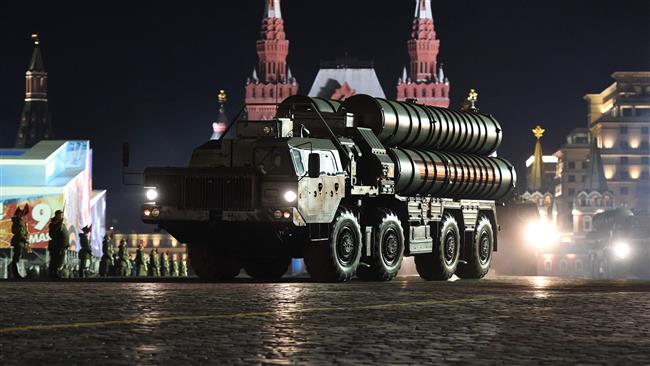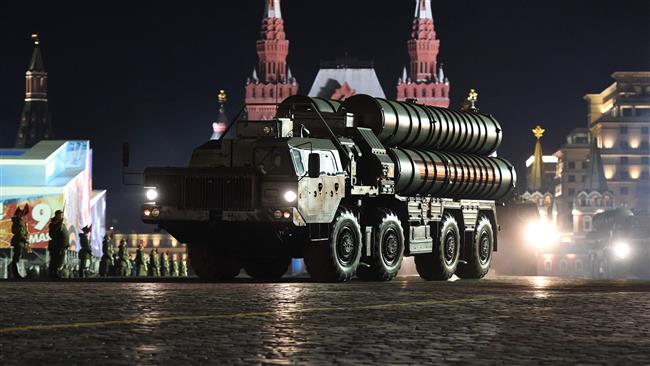 The Russian military has deployed four units of its state-of-the-art S-400 anti-aircraft missile defensive systems to Syria.
In the videos published by the Russian Defense Ministry on Tuesday, two of the four units can be seen being delivered to the Hmeimim airbase in Syria's coastal province of Latakia.
The two other units were shipped to the Russian maritime facility located in Syria's Mediterranean coastal city of Tartus.
The S-400 is Russia's latest operational anti-aircraft weapons system and is designed to target airborne targets including ballistic missiles. It is capable of simultaneously engaging up to 36 targets.
Hmeimim serves as Russia's permanent airbase inside Syria and is adjacent to the Bassel al-Assad International Airport, with which it shares some airfield facilities.
In 2016, Damascus and Moscow signed a treaty to lease the base to Russian military forces for 49 years, extendable for an additional 25 years.
Since September 2015, Russia has been conducting aerial attacks against terrorist positions in Syria at a request from the Damascus government.
Backed by Russian air power, Syrian ground forces have managed to make numerous gains against terrorists on various fronts.