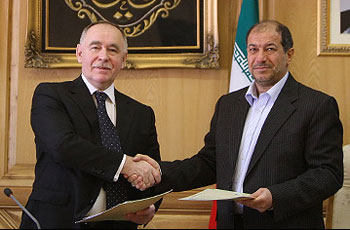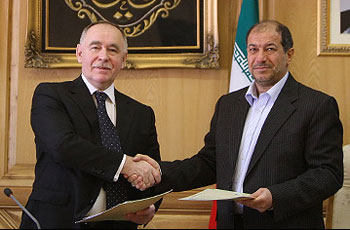 A senior Russian official in charge of combat against narcotics who is on a visit to Tehran said ineffective international drives against narcotics has prompted his country to send him to Iran to set the stage for a joint combat against drugs.
Viktor P. Ivanov, director of the Federal Service for Narcotics Traffic Control of the Russian Federation arrived in Tehran Saturday.
He told reporters that ten years on since the invasion of Afghanistan, narcotic drugs production has yet to be slashed and even it has witnessed a growth.
"Iran and Russia bear a high pressure due to production of narcotics in Afghanistan," he said, adding that it was imperative for the two countries to expand their cooperation in the combat against drugs.