Europe
Russia hopes ties with EU still mendable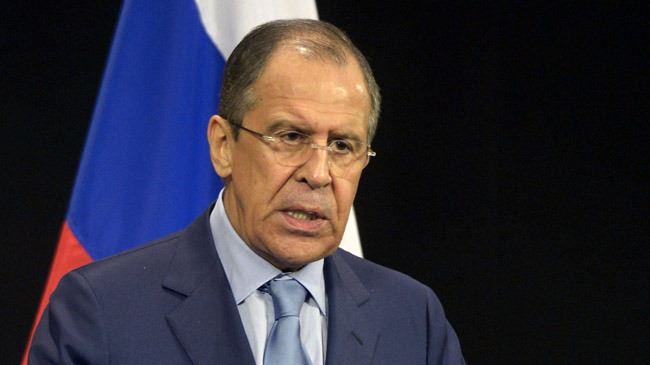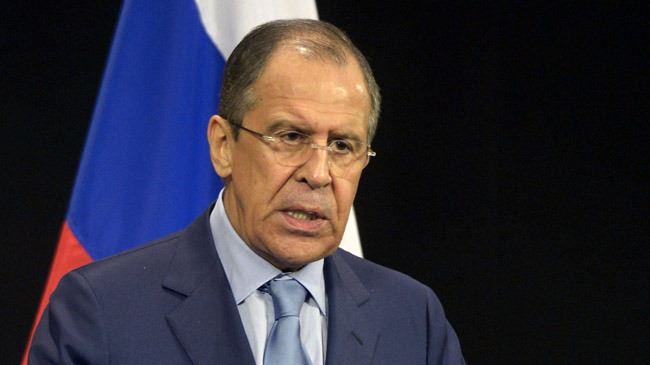 Russia says it hopes ties with the European Union have not yet crossed the point of "no return" over the ongoing crisis in Ukraine.
The remarks were made by Russian Foreign Minister Sergei Lavrov on Tuesday at a meeting in the Belarusian capital Minsk.
Lavrov added that Moscow is interested in "incremental development of ties" with Brussels but on an equal and mutually beneficial basis.
The Russian top diplomat also urged Ukrainian authorities to respect a ceasefire signed in September and to begin talks with pro-Russian forces to find a solution to the crisis.
"Instead of establishing strong contacts Kiev has embarked on a course to strangle the southeast socially and economically," said Lavrov, adding, "I hope our Western colleagues, who exercise influence over Kiev authorities, realize the danger of events developing in this direction."
The remarks by Lavrov come a day after Brussels slapped more sanctions, including asset freezes and travel bans, against pro-Russian individuals in eastern Ukraine.
Lavrov said Brussels' double standard policy towards the Ukrainian crisis and the use of sanctions undermine trust and stability on the continent.
Tensions between Russia and the West heightened after Ukraine's Black Sea peninsula of Crimea joined the Russian Federation following a referendum in March.
Relations were strained further after Ukraine launched military operations in mid-April to silence pro-Russia protests in the country's mainly Russian-speaking regions in eastern Ukraine.
According to the latest figures by the United Nations, more than 4,000 people have been killed and over 9,300 others injured in the fighting. In addition, hundreds of thousands of people have been forced to flee their homes.
Western governments accuse Russia of having a hand in the chaotic situation in eastern Ukraine. However, the Kremlin has repeatedly denied the allegations as baseless.