World News
Russia hosts 14,000 Ukrainian child refugees: Ombudsman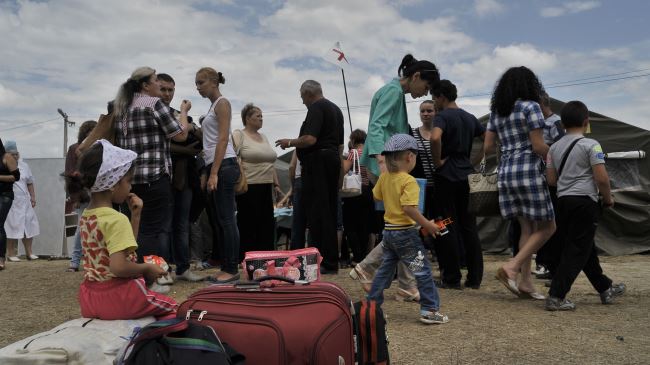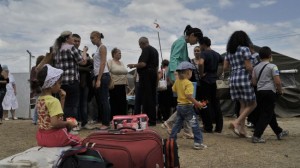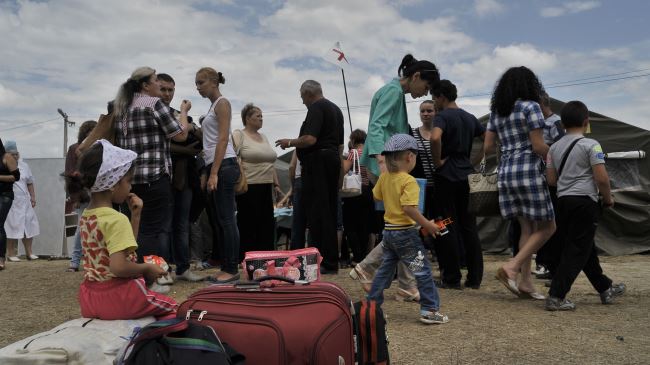 The number of child refugees entering Russia from southeast Ukraine has reached 14,000 amid the ongoing crisis in the region, the Russian children's ombudsman says.
Speaking during a visit to Russia's northern port of Murmansk on Friday, Pavel Astakhov announced that some 40,000 refugees with an official refugee status are currently living in Russia, but the number is expected to increase as thousands cross into the country every day from neighboring Ukraine.
Astakhov also noted that 15 centers had been set up for helping the children of refugees and addressing their needs of employment and schools.
The remarks came on the same day that the UN refugee agency said at least 164,000 Ukrainians have fled their homes due to the current turmoil in the eastern European country.
Melissa Fleming, spokeswoman for the UN High Commissioner for Refugees (UNHCR), estimated that about 110,000 of the displaced Ukrainians have escaped to Russia, while the remaining are internally displaced.
Ukraine's mainly Russian-speaking parts in the east have been the scene of deadly clashes between pro-Russia activists and the Ukrainian army since Kiev launched military operations in mid-April in a bid to crush the pro-Moscow protests.
The government in Kiev says it is targeting armed protesters, but reports say many civilians have been caught in the fighting.
The violence intensified after Donetsk and Lugansk held local referendums on May 11, in which the residents of the two eastern regions voted overwhelmingly in favor of independence from Ukraine. The referendums echoed a March vote in Ukraine's then autonomous region of Crimea that led to the integration of the Black Sea peninsula into the Russian Federation.