Europe
Russia, Iran cooperation needed to solve regional problems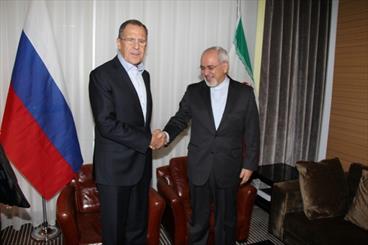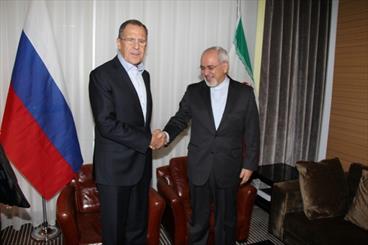 Russian Foreign Minister, Sergei Lavrov emphasized on the importance of further cooperation between Moscow and Tehran to solve regional problems.
Lavrov made the remarks in a meeting with his Iranian counterpart Javad Zarif who left Damascus to Moscow on Wednesday.
He stressed that solving existing regional problems need further cooperation by the two capitals.
Russian Foreign Minister also hoped the two would review the nuclear deal between Iran and the P5+1 undergone on November 24.
Zarif is in Russia at the end of a regional visit which has earlier taken him to Lebanon, Iraq, Jordan and Syria.
The Iranian Foreign Minister is to meet Russian President Vladimir Putin to discuss important international, regional and bilateral issues.