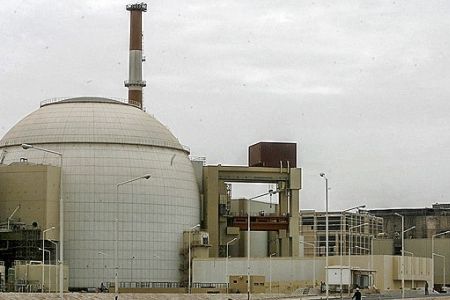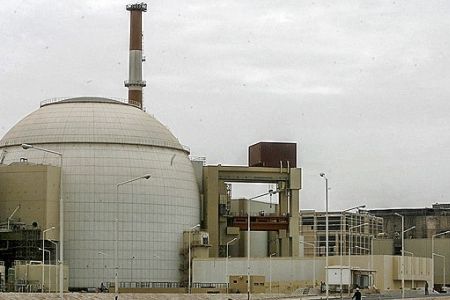 The spokesperson for Russia's Rosatom Nuclear Energy State Corporation, Sergey Novikov, has asserted the peaceful nature of Iran nuclear program.
Novikov told Russian TV on Sunday that Iran's Bushehr nuclear power plant– which will be launched on Aug. 21 — does not have any military purpose and it only aims to generate electricity.
"I think it is a very strong signal that international society supports such peaceful projects as Bushehr, because everybody understands that you cannot use a power plant in a hypothetical military program," he said, adding, "Bushehr power plant is a peaceful nuclear facility," he said.
The Russian nuclear agency Rosatom, which is building the facility in Bushehr, announced that the power plant in Bushehr will be launched next week when fuel is loaded into the reactor on August 21.
A Russian delegation, headed by Rosatom Director General Sergey Kiriyenko, will attend the launch ceremony.
The director of the Atomic Energy Organization of Iran has said that the fuel needed to launch the Bushehr nuclear power plant will be transferred to the plant building next week.
Ali-Akbar Salehi said it will then take another seven to eight days to transfer the fuel to the reactor. He added "the plant would start operation in mid September."