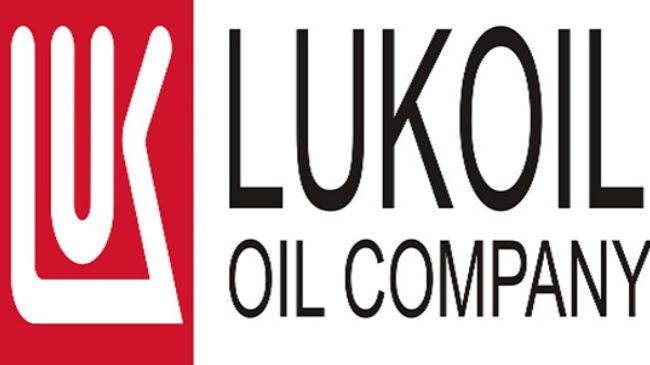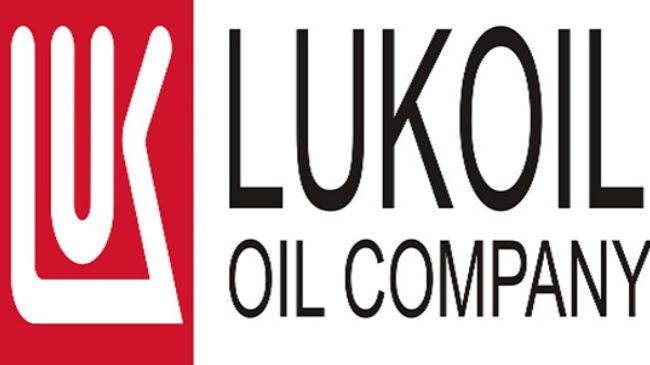 Russia's major oil producer, Lukoil, has voiced readiness to resume cooperation with Iran after the lifting of international sanctions against the Islamic Republic's energy sector.
"After sanctions are lifted – definitely [we will resume working in Iran]. We are interested in all regions where hydrocarbon reserves lie," Lukoil Chief Executive Vagit Alekperov said on Friday.
Alekperov's remarks come less than a week after Iran and six world powers reached a landmark nuclear deal.
Iran and the six world powers sealed an interim deal in Geneva on Sunday morning to pave the way for the full resolution of the West's decade-old dispute with Iran over the country's nuclear energy program.
In exchange for Iran agreeing to limit certain aspects of its nuclear activities, the United States and its allies have agreed to lift some of the existing sanctions against the Islamic Republic.
Along with Norway's Statoil, Lukoil was prospecting for oil in Iran's Anaran block before it pulled out of the project due to the imposition of sanctions on Iran's energy sector by the United States and the European Union.
Lukoil reportedly suffered a USD 63-million loss after the withdrawal.
Interfax news agency said Lukoil and Statoil are also in talks to develop Azar and Changuleh oil deposits in Iran.
At the beginning of 2012, the European Union placed an embargo on Iranian oil and petrochemical exports, banned the trade of precious metals as well as transactions with the Central Bank of Iran, and froze the bank's assets across the bloc. The measures came into effect on July 1, 2012.
The sanctions also barred EU insurance firms from providing insurance and reinsurance coverage to Iran and Iranian-owned companies.