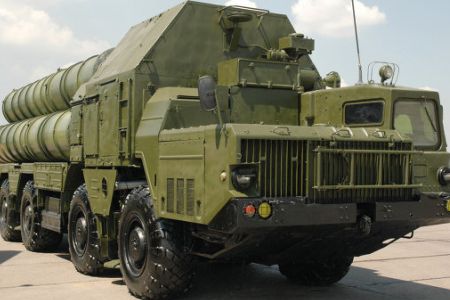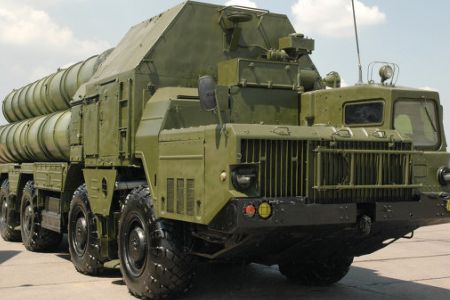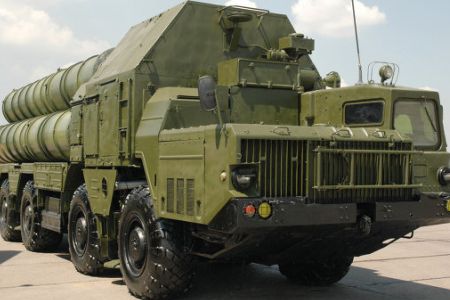 Russia says its ban on the sales of missile systems and aircraft to Iran will not result in a full standstill in military cooperation with the Islamic Republic.
"We did not add anything to the list, but on every point there we will have no further military cooperation with Iran," Russia's deputy foreign minister, Sergey Ryabkov, said on Thursday.
"However, there are other forms (of military cooperation) still allowed," he told reporters in New York without elaborating on the other types of cooperation.
Russian President Dmitry Medvedev on Wednesday signed a decree banning delivery of the sophisticated S-300 missile defense system to the Islamic republic.
Following the cancelation, Iran announced that it will construct a domestic missile defense system similar to the sophisticated Russian system.
Under a contract signed in 2005, Russia was required to provide Iran with at least five S-300 air-defense systems. However, Moscow's continuous delays in delivering the defense system drew criticism from Tehran on several occasions.
Known as the SA-20 in the West, the missile system can track targets and fire at aircraft 120 km (75 miles) away. It is also capable of simultaneously tracking up to 100 targets.