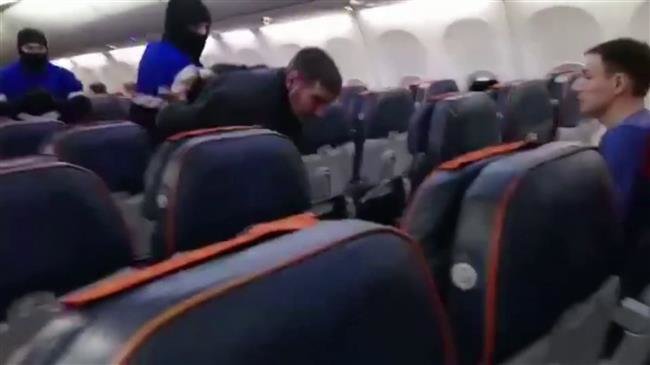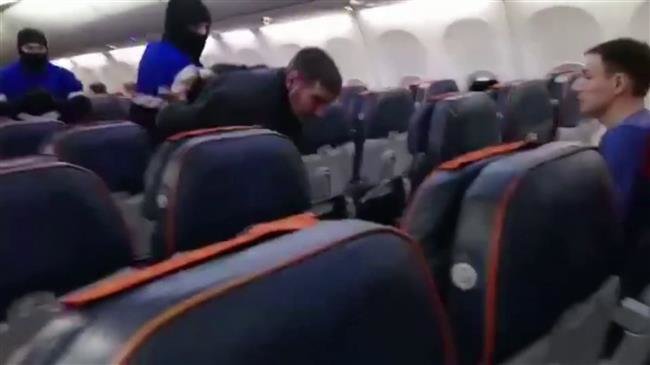 Aeroflot flight SU1515 from Surgut to Moscow landed in the city of Khanty-Mansiysk on Tuesday after a passenger on board demanded that the flight be diverted to Afghanistan.
The airport has been cordoned off by the police, while according to Russia's National Anti-terrorism Committee, the man still remains inside the plane.
The Boeing 737 reportedly had 69 passengers and 7 crew members on board as the incident occurred.
(Source: Ruptly)