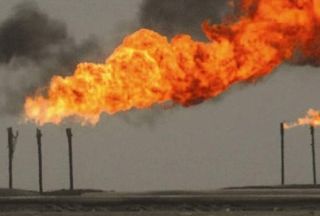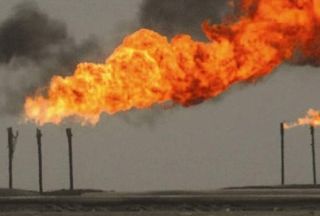 Russia and Poland have signed a new natural gas deal, which will increase Russian supply to Poland by some 2.5 billion cubic meters (bcm) to 10 bcm a year until 2022.
Poland would be short of some 2.5 bcm of gas annually without the deal, which was clinched after more than a year of talks and must still be approved by the European Commission, Reuters reported on Friday.
The executive body of the European Union forced Warsaw to renegotiate the contract after saying that an earlier proposed agreement did not allow third parties to access the Yamal pipeline that brings Russian gas to Poland and Western Europe, therefore breaking the bloc's energy rules.
"Transit through Poland is guaranteed until 2019, but in the agreement we have also signaled a possibility to prolong it until 2045," Polish Deputy Prime Minister Waldemar Pawlak said.
The heads of the Russian and Polish gas monopolies, Gazprom's Alexander Medvedev and PGNiG's Michal Szubski, signed a parallel deal between the companies.
The previous arrangement between Poland and Russia expired on October 20.
Poland, eager to reduce its energy reliance on Russia, which provides two-thirds of the 14 bcm of natural gas it uses annually, has been hoping to develop its own resources of shale gas by using new technology.
Russian Deputy Prime Minister Igor Sechin said Russia thought Poland would continue to need large supplies from Moscow.
"There is no real alternative to big gas deliveries even in the more distant future," Sechin said.
The European Commission says it has not seen the final agreement between the operators as such it cannot yet give its opinion.
"The deal is fully in line with both European and Polish law and the Commission has not asked us in any formal way to see it. Also, there are business secrets we would not be able to reveal," the head of Gaz System, Jan Chadam, said.