World News
Russia president pardons jailed ex-oil tycoon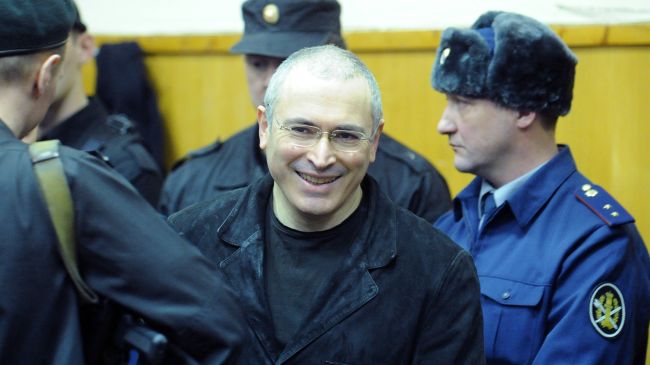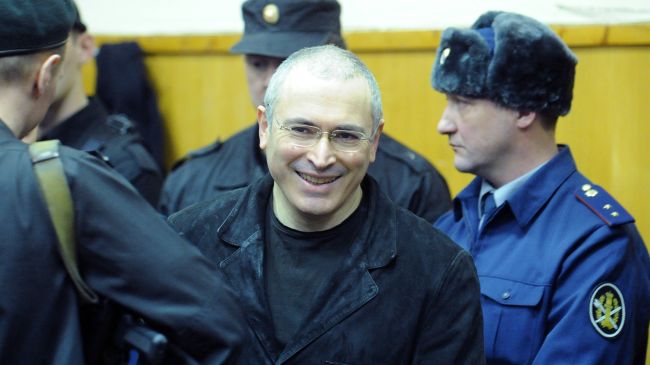 Russian President Vladimir Putin has signed a decree pardoning jailed ex-oil tycoon Mikhail Khodorkovsky, the Kremlin says.
The Kremlin said on Friday that Putin signed the decree allowing the release of Russia's former richest man from prison.
"Guided by humanitarian principles, I decree that Mikhail Borisovich Khodorkovsky… should be pardoned and freed from any further punishment in the form of imprisonment. This decree comes into force from the day of its signing," read the edict.
Khodorkovsky, 50, was the former chief of Yukos Oil Company. He was arrested in 2003 in an airport in Siberia over fraud and tax evasion charges.
His company was broken up and later sold off after his arrest.
In 2010, he was convicted of theft and money-laundering in a second trial.
He had been expected to be released in August 2014, but Russian prosecutors said earlier in December that the former tycoon might face a third trial.
"Around 12:20 p.m. (0820 GMT) Mikhail Khodorkovsky left the prison camp" in the town of Segezha in Karelia in northwestern Russian," Russia's Interfax quoted a security source as saying.
On Thursday, the Russian president pointed to Khodorkovsky's imprisonment, saying,"It's a tough punishment. He's citing humanitarian aspects — his mother is ill. A decree to pardon him will be signed shortly."