World News
Russia recalls its NATO representative for consultations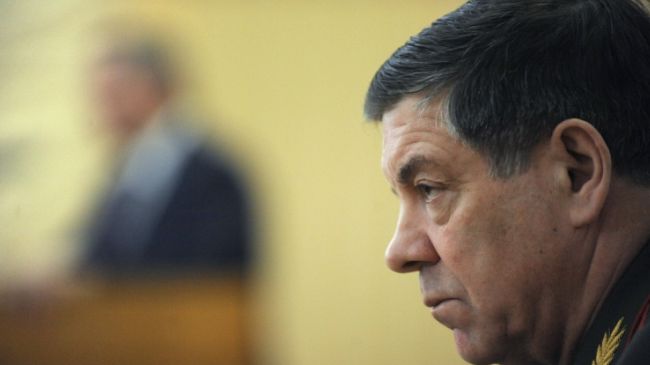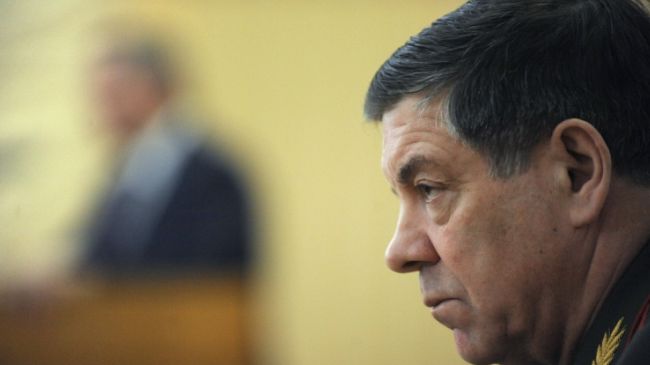 Russia has recalled its top military representative to NATO for consultations as tensions between Moscow and the Western military alliance continue to mount over Crimea.
"We have decided to recall the chief Russian military representative at NATO…to Moscow for consultations," Russian Deputy Defense Minister Anatoly Antonov said on Thursday.
He suggested that Moscow was suspending all military cooperation with the military alliance.
"We don't see an opportunity to continue military cooperation as usual with NATO," Antonov added.
The recall to Moscow of General Valery Yevnevich follows a decision by NATO this week to suspend cooperation with Russia after Ukraine's Crimea region declared independence from Kiev.
Earlier in the day, Russia's Foreign Minister Sergey Lavrov summoned the German ambassador to Moscow over a controversial statement by the German finance minister.
The German minister had compared Crimea's recent reintegration with Russia to Adolf Hitler's 1938 takeover of the Sudetenland region of Czechoslovakia
Russia's Foreign Ministry described the remark as a "rude juggling of historic events and facts."
Crimea formally applied to become part of the Russian Federation following a referendum on March 16, in which 96.8 percent of the participants voted to rejoin Russia.
Crimea's referendum sparked angry reactions from the United States and the European Union, both imposing sanctions against a number of Russian officials and authorities in Crimea.