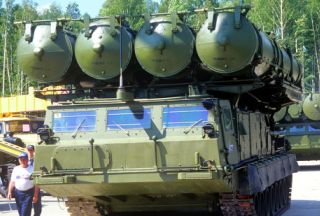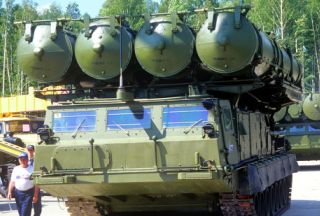 A top Russian military official says the S-300 defense system deal with Iran is pending the decision of President Dmitry Medvedev and has not been cancelled yet.
"The contract on supplying S-300 air defense systems to Iran has not yet been cancelled," RIA Novosti quoted Sergei Chemezov, the chief of Russia's military conglomerate Rostekhnologii as saying.
"The final decision on signing or dropping the contract must be made by the President."
Under a contract signed in 2005, Russia was required to provide Iran with at least five S-300 air-defense systems. However, Moscow has continually delayed the delivery of the sophisticated defense system prompting Tehran to express displeasure with the Russian procrastination.
Following the adoption of new sanctions against Iran, Moscow announced it would freeze the delivery of the S-300s to Tehran "as it runs counter to the new round of UN Security Council sanctions on the country."
Iran's Defense Minister Brigadier General Ahmad Vahidi said Tehran would be seriously following up on the issue through special channels of its own.
According to Western experts, the S-300 missile defense system, known as the SA-20 in the West, would shield Iranian nuclear sites against a potential Israeli air strike.
The S-300 system, which can track targets and fire at aircraft 120 km (75 miles) away, features high jamming immunity and is able to simultaneously engage up to 100 targets.