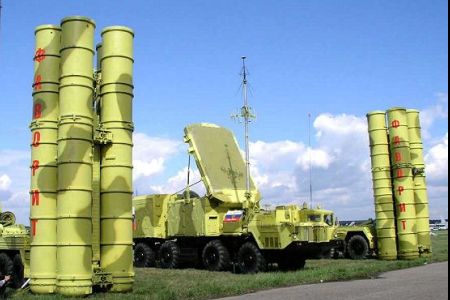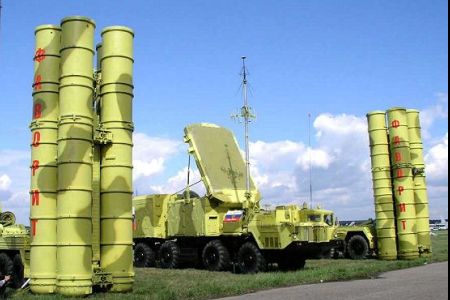 Following recent reports that Russia has deployed the advanced S-300 missile system in Abkhazia, a Kremlin official says the air defense system was deployed in 2008.
"All of our partners were informed," The Kremlin official, who was not named, told the Interfax news agency on Friday.
Russia's air force Commander-in-Chief General Alexander Zelin announced on Wednesday that Russia has stationed the sophisticated air defense system in Georgia's breakaway region of Abkhazia.
Zelin, however, did not specify the timing of the S-300 deployment in the region.
Reacting to Russian move, Tbilisi has accused Moscow of taking an "extremely dangerous provocative step."
"It is absolutely beyond understanding what aims this extremely dangerous provocative step may serve, which poses a threat not only to the Black Sea region but to the security of Europe as a whole," the Georgian Foreign Ministry said in a statement on Thursday.
Russia and Georgia fought a brief war in 2008 after Tbilisi launched a major offensive against the independence-seeking republic of South Ossetia in a bid to retake control of the region.
Russia, South Ossetia's main ally, responded to the attack by moving in its military forces and driving out Georgian troops from both South Ossetia and Abkhazia.
The S-300 is a surface-to-air missile system capable of tracking and destroying ballistic missiles, cruise missiles, and low-flying aircraft at a range of up to 100-200 km (62-124 miles).