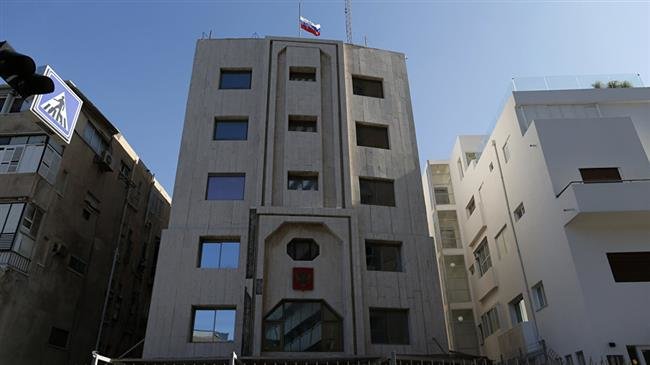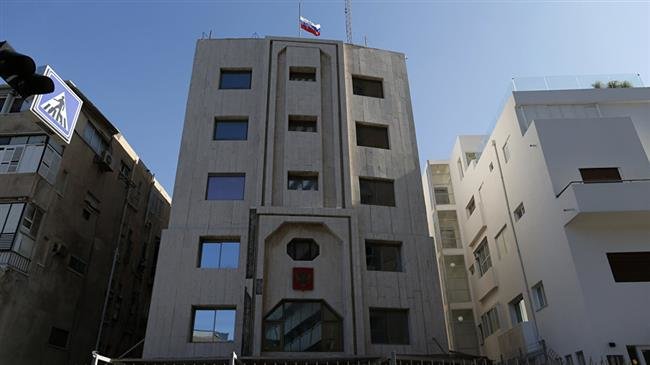 Russia is not planning to move its diplomatic mission in Israel to Jerusalem al-Quds despite US President Donald Trump's recognition of the city as the new Israeli "capital".
Russian Ambassador to Israel Anatoly Viktorov told the TASS news agency on Thursday that Moscow would not breach international law and United Nations resolutions on Jerusalem al-Quds.
"The issue of transferring the Russian embassy from Tel Aviv to Jerusalem is outside the agenda. Russia is committed to the international legal framework concerning Jerusalem, including corresponding United Nations Security Council resolutions," Viktorov said.
Since December 2017, when Trump recognized Jerusalem al-Quds as the "capital" of Israel, only the US and the South American country of Guatemala have relocated their embassies to the holy city.
Paraguay became the third to move its embassy only to move it back to Tel Aviv after facing backlash.
Palestine has filed an official complaint with the International Court of Justice against US relocation of its embassy to Jerusalem al-Quds.
Other countries like Austria, Brazil and the Czech Republic have expressed interest in moving their embassies but have yet to take action.
Trump's announcement has sparked grassroots Palestinian resistance and triggered numerous protests in Arab countries. Palestinians view the city as the future capital of Palestine after its statehood.
'Putin to visit Israel next year'
Viktorov also said that Moscow was considering possible plans by Russian President Vladimir Putin to travel to Israel in 2020 after receiving an invitation from Tel Aviv in late 2018.
"Our Israeli partners hope that President Vladimir Putin's work schedule will allow him to take part in the commemorative events to mark the 75th anniversary of the liberation of Auschwitz by the Red Army scheduled for 2020," the ambassador said.
"The corresponding invitation handed over by Israel at the end of last year is being considered by the Russian presidential administration with due attention," the envoy added.
Ties between Moscow and Tel Aviv have taken a turn for the worse as a result of Israel's aggressive policies against Syria, where the Russian military forces have been fighting a foreign-backed militancy upon a request from Damascus.
In October last year, Moscow equipped Damascus with the advanced S-300 surface-to-air missiles, days after Israeli fighter jets attacking Syrian targets used a Russian surveillance plane flying nearby as a shield and misled the Syrian air defenses to shoot it down.
Israeli Prime Minister Benjamin Netanyahu traveled to Moscow last year in a bid to mend ties.