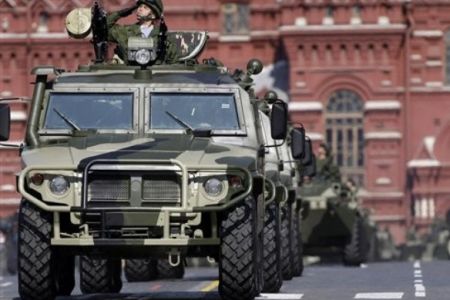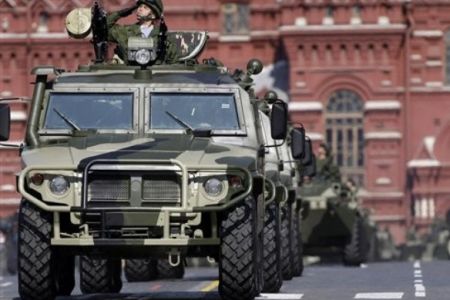 Fifty Russian-made armored personnel carriers have been delivered to Jordan where they are waiting to be transferred to Palestinian security forces.
The official delivery ceremony took place on July 19 in Jordan, where the military vehicle was shipped by sea, the Russian Foreign Ministry said in a statement on Tuesday.
"The Russian armored vehicles will be there until the Palestinian and the Israeli sides agree on the time and ways of its transfer to the western bank of the Jordan River," the statement added.
"We consider it important to do it without delay," it said.
The Palestinians have already been trained by Russian specialists on how to operate the vehicles, AFP reported.
According to media reports, the Palestinian side will receive the armored vehicles for free.
The delivery comes as earlier in 2008, Israel allowed the Russian Defense Ministry to supply the vehicles in two shipments of 25 each.
However, the delivery has so far been delayed as Israel argued that the shipment could fall into the hands of the Palestinian Resistance Movement of Hamas.
Hamas, which won the 2006 parliamentary elections, was forced to limit its rule to the Gaza Strip in June 2007 after foiling an alleged coup plot against Ismail Haniyeh, the democratically Palestinian elected prime minister.