Europe
Russia slams Germany for halting arms deal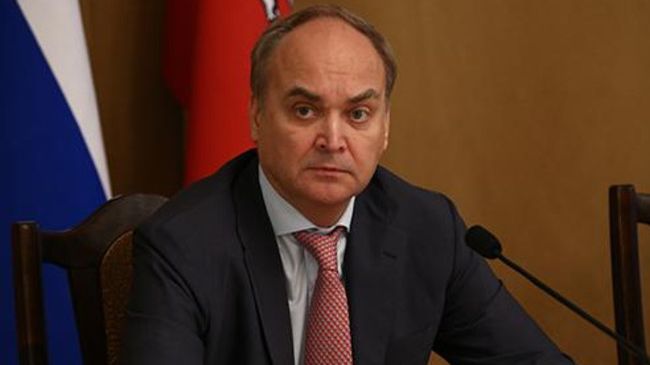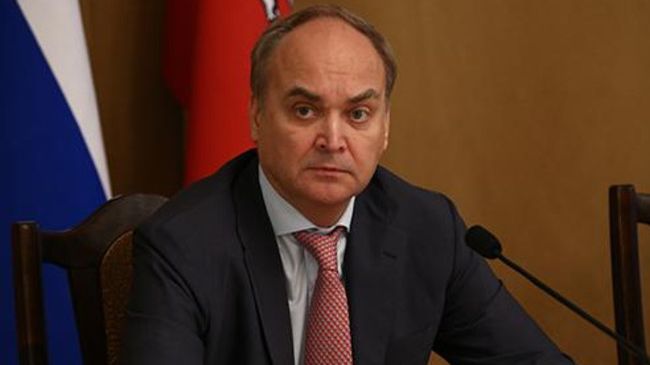 Russia has lashed out at Germany over its decision to halt a major arms deal to provide a fully-equipped training camp to Russian forces, describing the measure as "unconstructive" and taken under pressure from the United States.
"Refusing to have contacts and exchanges between delegates from military agencies is cancelling out the positive trends developed in recent years," Russian Deputy Defense Minister Anatoly Antonov said on Sunday.
"We consider that the decisions of the German side were taken under pressure and to be unconstructive," he added.
Antonov blamed the United States for pressuring both Germany and France, whose Defense Minister Jean-Yves Le Drian said Friday that it had suspended most military cooperation with Russia.
"It's obvious that the notorious 'Atlantic solidarity' prompted our French and German partners to make loud statements on Russia," the senior Russian diplomat pointed out.
On March 19, German Vice Chancellor Sigmar Gabriel announced the suspension of the Rheinmetall project, saying any arms trading with Moscow was currently "indefensible."
The Rheinmetall defense technology group's contract with Russia was reportedly worth around 100 million euros ($140 million). A Rheinmetall spokesman had earlier said the Dusseldorf-based would fulfill its obligations under the project, finalized in 2011 and due for completion this year.
But the German government stated that it was in touch with Rheinmetall and that no such export was foreseen in the wake of ongoing developments in Crimea.
"The German government considers the export of the combat simulation center to Russia unacceptable in the current circumstances," the German Economy Ministry said in a statement.
Crimea declared independence from Ukraine on March 17 and formally applied to become part of Russia following a referendum a day earlier, in which 96.8 percent of the participants voted in favor of the move. The voter turnout in the referendum stood at 83.1 percent.
On March 21, Russian President Vladimir Putin signed into law the documents officially making Crimea part of the Russian territory. Putin said the move was carried out based on the international law.