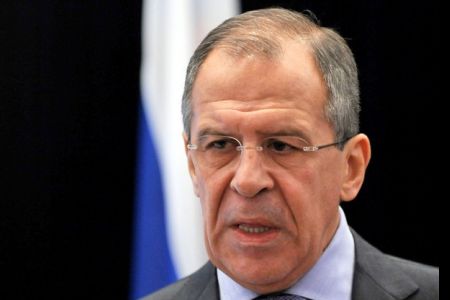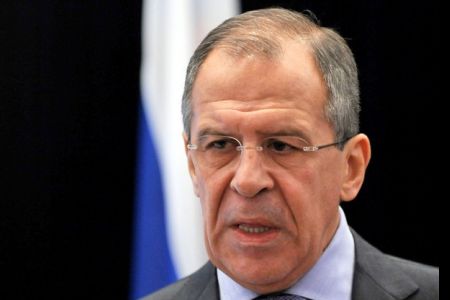 Russia says it will not accept final documents issued by the Organization for Security and Co-operation in Europe (OSCE) as they openly refer to "the conflicts in Georgia."
"We are ready…to support the Geneva discussions. But we cannot agree that these discussions are devoted to 'conflicts in Georgia,' as some of our Western partners propose," Russian Foreign Minister Sergei Lavrov said at the OSCE summit in Kazakhstan's capital Astana.
Lavrov criticized the outcome of the so-called Geneva discussions held on the South Caucasus region, emphasizing that Abkhazia and South Ossetia have equal footing with Georgia.
The OSCE forum operates on a consensus basis and Lavrov said Moscow would veto any declaration that refers to "the conflict in Georgia" or to Georgia's territorial integrity as such wording would amount to referring Abkhazia and South Ossetia as parts of Georgia.
Lavrov further said Abkhazia and South Ossetia would take part in Geneva discussions on Georgia as independent states.
Finnish Foreign Minister Alexander Stubb said he was "cautiously optimistic" that a final declaration would be achieved.
He added that such compromises often came in at the last minute at OSCE summits.
Russia recognized the breakaway regions of Abkhazia and South Ossetia after an armed conflict with Georgia in August 2008.
Russia came out in support of the two independence-seeking states, defending them during a military campaign by Georgia.
Tbilisi has since declared the two states as occupied territories and severed relations with Moscow.
The OSCE is a forum held between trans-Atlantic eastern and western countries aimed at preventing conflicts and strengthening security.