Syria
Russia stresses importance of Iran's presence in Geneva talks on Syria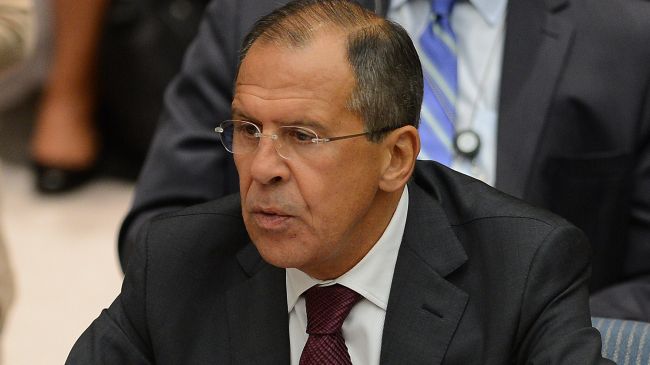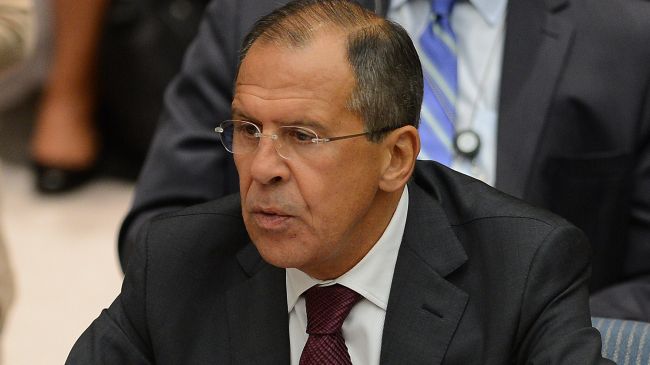 Russian Foreign Minister Sergei Lavrov has reiterated the necessity of Iran's presence in a forthcoming international conference on the ongoing crisis in Syria due to be held in Geneva.
"The issue of Iran is key for us. Iran, without question, is one of the most important nations," Lavrov said on Tuesday during a trip to the French capital, Paris.
On May 7, Russia and the United States agreed in Moscow to convene an international conference on Syria, which will serve as a follow-up to an earlier Geneva meeting held in June 2012.
Syrian Foreign Minister Walid Muallem said in a news conference in the Iraqi capital, Baghdad, on May 26 that Damascus had agreed "in principle" to take part in the new Geneva conference.
Syria's foreign-backed opposition group, the so-called Syrian National Coalition (SNC), however, has yet to announce whether or not it will participate in the upcoming talks. The divided SNC has been holding meetings in the Turkish city of Istanbul since May 23 to work out its stance on the conference.
Meanwhile, Iran is to host the Friends of Syria Conference on May 29 which will be held under the banner of "Political Solution – Regional Stability."
Iran has repeatedly expressed its opposition to any foreign intervention in Syria's internal affairs, stressing that inclusive dialog and national reconciliation as well as free elections are the keys to resolving the unrest in the Arab country.
The unrest in Syria erupted over two years ago and many people, including large numbers of Syrian soldiers and security personnel, have been killed in the violence.