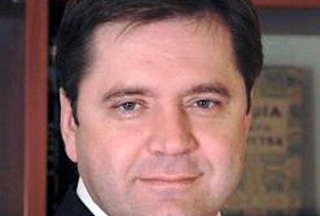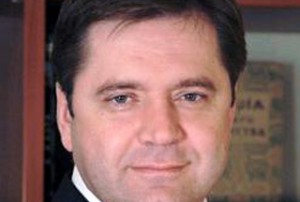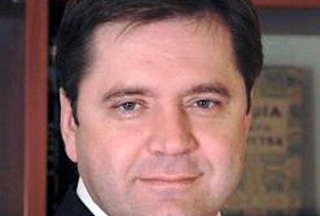 Russia's Energy Minister Sergei Shmatko has declared that Moscow is determined to continue its cooperation with Iran.
Shmatko, in a telephone conversation with the Iranian Ambassador to Russia Seyyed Mahmoud-Reza Sajjadi on Thursday, said that "Russia will continue its cooperation with Iran", IRNA reported.
He noted that during his upcoming visit to Tehran, the two countries will review initiatives to further boost their bilateral ties.
The Russian minister also noted that his remarks on Iran's Bushehr nuclear plant have been distorted by the media.
Earlier on Monday, Interfax quoted Shmatko as saying that Russian engineers will not be able to start up the Bushehr nuclear plant this year because of technical problems.
"We expect major results by the end of the year, but the launch will not take place," Shmatko said