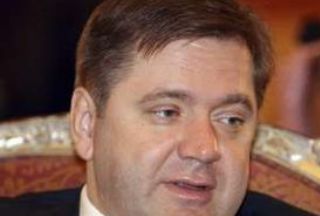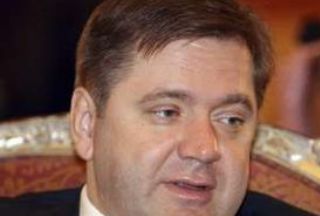 Russian Energy Minister Sergei Shmatko says the United Nations sanctions against Iran will not prevent Russian firms from providing Tehran with oil products.
Shmatko made the comments on Wednesday in a meeting with Iranian Oil Minister Masoud Mir Kazemi who is in Moscow to draft a road map for future energy cooperation.
"If there is a commercial interest and attractive terms, Russian companies are ready to supply oil products to Iran," Reuters quoted Shmatko as saying on Wednesday.
The Russian official's remarks seem to fly in the face of the UN Security Council resolution that was extended against the Islamic Republic as a punitive measure against Iran's nuclear program.
In the wake of UN resolution, the US Congress approved fresh sanctions against Tehran in an effort to thwart Iran's peaceful nuclear program. Under the new US measures, any company providing fuel to the Islamic Republic would be penalized.