Europe
Russia to EU: Are you not ashamed?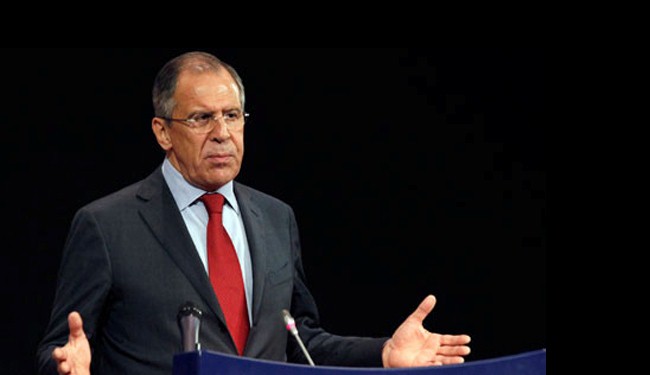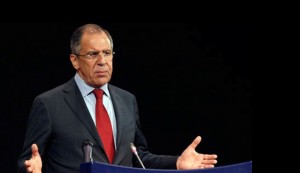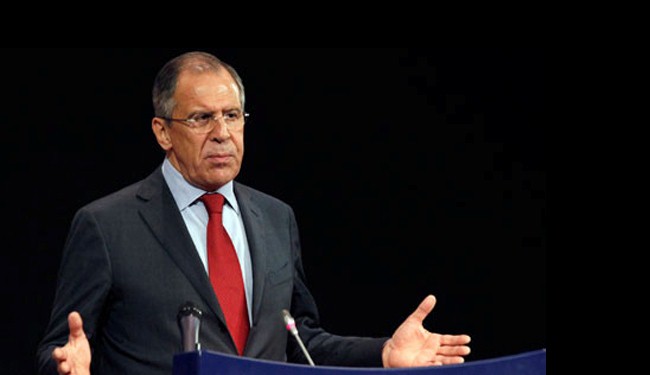 Russia has criticized European Union's actions regarding the crisis in Ukraine saying that the body is walking on Washington's leash.
Russia's Foreign Ministry said Tuesday that the EU is being manipulated by the US because it has failed to understand Ukrainian politics after it issued a new round of sanctions against Russian officials.
"Instead of forcing the Kiev clique to (engage in) negotiations, our partners are walking on Washington's leash," the ministry said, positing, "Are you not ashamed?"
The ministry went on to say that the addition of sanctions is "an invitation to local neo-Nazis to create anarchy" in Ukraine.
The statements follow EU sanctions against Russia's armed forces chief of staff and its military intelligence chief as well as others.
Earlier, the European Union imposed travel bans and asset freezes on 15 Russian and pro-Russian Ukrainian figures, including Dmitry Kozak, a deputy prime minister who is in charge of integrating Ukraine's Crimea region; Valery Gerasimov, the head of the Russian armed forces General Staff; and Igor Sergun, the head of the secretive military intelligence service.
Moscow also accused Washington of seeking to revive "iron curtain policies" as the White House added seven Russian officials and 17 firms linked to Russian President Vladimir Putin to its sanctions list.
The Kremlin has condemned US and EU sanctions, saying they are illegitimate and uncivilized. Russian officials said they would respond in due measure.
Tensions between Western powers and Moscow heightened after Crimea declared independence from Ukraine and became part of Russia following a referendum on March 16, in which almost 97 percent of the participants voted for rejoining the Russian Federation, with a turnout of over 83 percent.