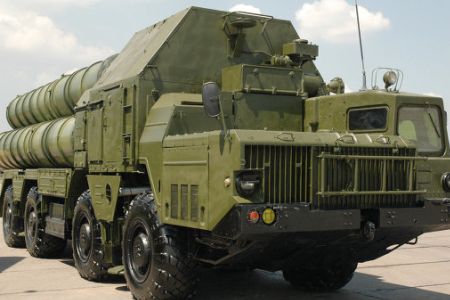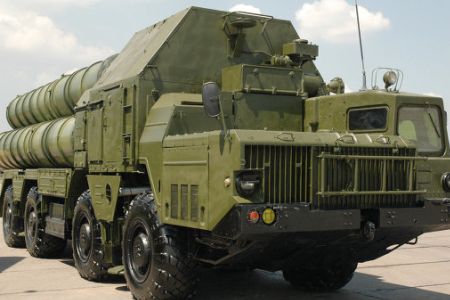 Russia is planning to reimburse Iran for cancellation of a contract to deliver sophisticated S-300 missile defense system to Iran, a Russian official says.
"We are now preparing all the necessary documents," Russian Technologies chief, Sergei Chemezov, told reporters on Thursday. "Talks are underway on how to compensate for Iran's outlay."
The official, whose company includes arms exporting monopoly Rosoboronexport, said that Russia was unlikely to reimburse Iran by the end of the current year and refused to put a figure on the amount Moscow intends to return to Tehran.
After continuous delays and mixed signals regarding the delivery of the sophisticated S-300 missile defense system to Iran, Russian President Dmitry Medvedev issued a decree in September prohibiting the delivery of the defensive system to Tehran.
Despite Iran's strong objection to the Russian move, Moscow argues that the ban is justified under the UN Security Council (UNSC) Resolution 1929 against the Islamic Republic.
Iran, however, rejects Russia's justification, arguing that the contract concerns a purely defensive system and that the system was supposed to be delivered long before the UNSC resolution.
On June 9, the UNSC passed a new US-engineered anti-Iran sanctions resolution over unsubstantiated claims that Tehran's nuclear program may include a hidden military application.
Tehran has repeatedly rejected the claims, saying that its nuclear program is aimed at producing energy for peaceful purposes.
Iran also says Russia's refusal to deliver the system to the country is in violation of a contract between the two countries, warning that it may sue Russia over the cancellation.
Konstantin Kosachev, head of the foreign affairs committee of the Russian State Duma, said earlier that Russia's decision to cancel the contract could cost Moscow $1 billion in revenues.
He said that Moscow could end up paying a huge sum in compensation if Iran sues Russia and wins the case in court.