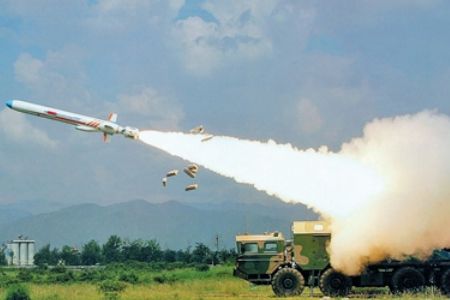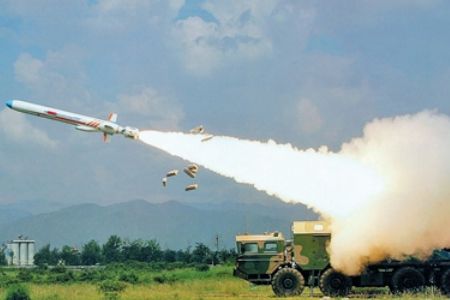 Russian Defense Minister Anatoly Serdyukov says the country plans to sell P-800 Yakhont supersonic anti-ship cruise missiles to Syria.
"We will supply Yakhont to Syria, we will fulfill the (2007) contract," he told reporters on Friday.
Israel has been trying to prevent the deal, with Prime Minister Benjamin Netanyahu asking his Russian counterpart Vladimir Putin to stop the military contract.
However, Sergei Prikhodko, a senior adviser to Russian President Dmitry Medvedev, said Moscow would fulfill all agreements it had made with foreign countries and would not halt the deal.
The P-800 Yakhont missiles have a range of 300 kilometers and can carry a 200-kilogram warhead.
The weapon's unique feature is its ability to cruise several meters above the surface, making it difficult to be identified and intercepted by radar.