Syria
Russia to veto UN resolution on Syria: Envoy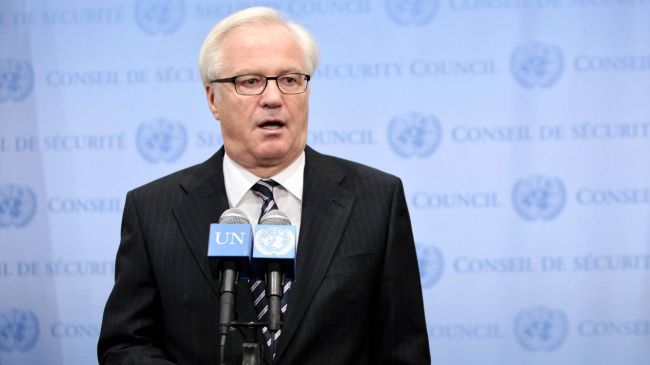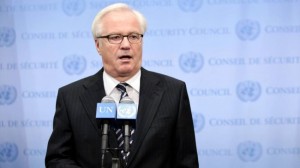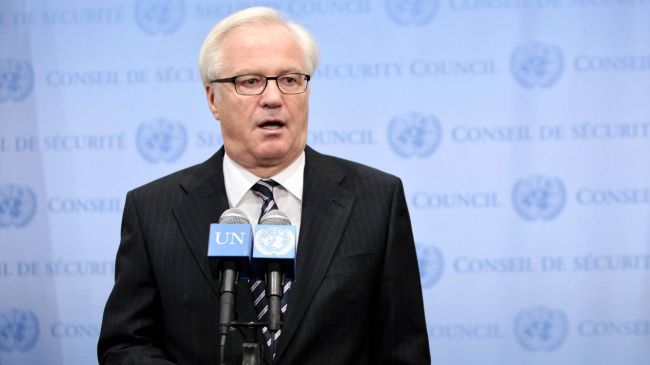 Russia says it will veto a draft UN Security Council resolution to refer the Syrian conflict to the International Criminal Court (ICC).
On Wednesday, Russian Ambassador to the UN Vitaly Churkin called the French-drafted resolution a "publicity stunt".
"The fact that the resolution is going to a vote we regard as simply a publicity stunt, which will have a detrimental effect unfortunately on our joint efforts in trying to resolve politically the crisis in Syria," Churkin said.
The UN Security Council is scheduled to vote on the matter on Thursday.
Russia has already vetoed three anti-Syria resolutions since the outbreak of violence in the Arab country.
On Tuesday, Russian Deputy Foreign Minister Gennady Gatilov said the draft is unacceptable to the Kremlin, and Moscow will not back it.
"The draft resolution that is currently submitted to the Security Council for us is unacceptable and we will not support it. If it is put to a vote, we will veto it."
Syria has been gripped by deadly violence since March 2011. Over 160,000 people have reportedly been killed and millions displaced due to the violence fueled by the foreign-backed militants.
According to reports, the Western powers and their regional allies — especially Qatar, Saudi Arabia and Turkey — are supporting the militants operating inside Syria.