Asia-Pacific
Russia transferring energy carriers settlement to rubles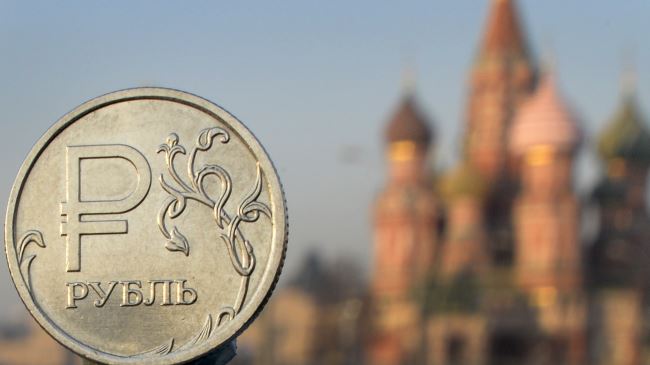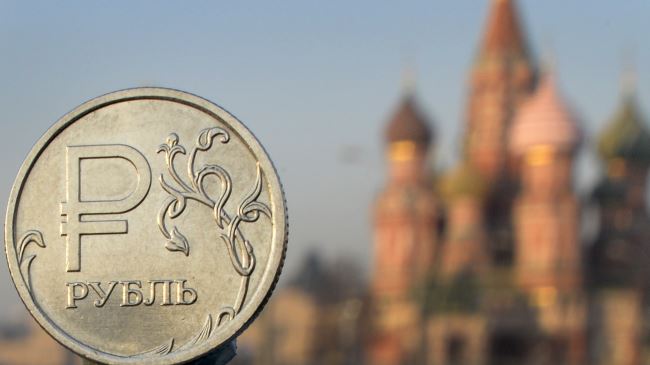 Moscow has been transferring to rubles the settlement of energy carriers between Russia and other countries, a senior Russian official says.
"As for prospects of shifting to settlements in national currencies for energy carrier supplies, I would like to note that efforts are being taken in this direction, but this is a long-term matter," Russian Deputy Foreign Minister Vasily Nebenzya said on Wednesday in an interview with Russia-based TASS news agency.
The country has been witnessing a decline in the value of its currency, which is going through its worst crisis since 1998 due to Western bans, dropping oil prices, and trader fears.
"We are ready for such work and I hope that we will shift gradually to trade in energy carriers for rubles, at first with separate countries," he added.
Ramilya Kanafina, the deputy head of the National Payment System Department at the Central Bank of Russia (CBR), said the bank has launched a domestic SWIFT-style payment service to decrease dependence on Western financial services.
In November, Kanafina had said the bank was creating its own system for transmitting financial messages, adding that it would go operational in a few months.
There has been talk of blocking Russian banks from using SWIFT among some EU members as well.
SWIFT, which stands for Society for Worldwide Interbank Financial Telecommunication, has, however, insisted that it is not going to block Russian banks from using its services.
Russia has been hit with a series of sanctions by the US and the European Union, which have accused Moscow of playing a role in the ongoing crisis in eastern Ukraine, a claim Russia has repeatedly rejected.