World News
Russia urges Kiev to end military operations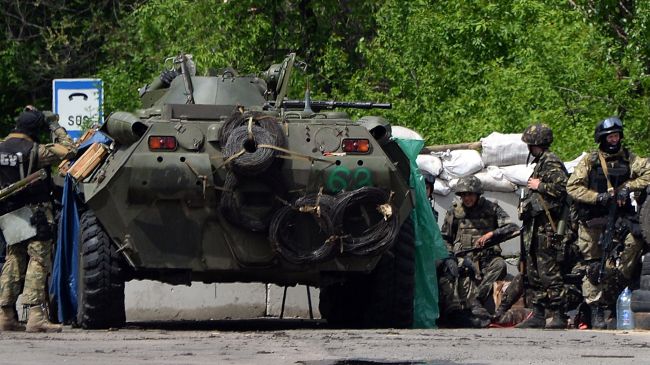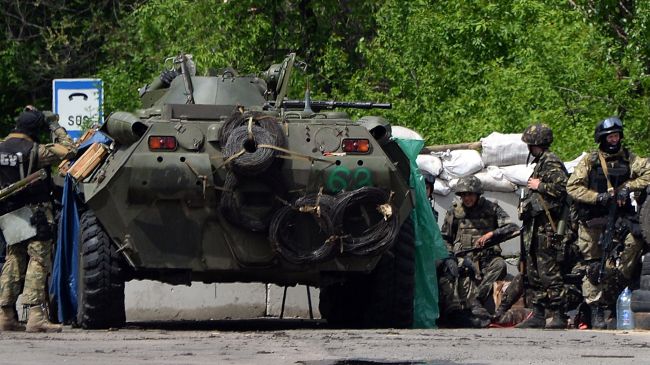 Russia has called for an end to the Kiev authorities' military operations against pro-Moscow protesters in the southeastern part of Ukraine.
In a statement, released on Saturday, the Russian Foreign Ministry expressed concern over the current situation in southeast Ukraine, saying it has been deteriorated due to the Kiev army's renewed crackdown on the pro-Russian stronghold of Slavyansk.
"The situation around Slavyansk in the Donetsk region dramatically worsened in the early hours of May 17. … A real threat to peaceful civilians' lives was created. We are insisting once again on the immediate stoppage of military actions in the southeastern part of Ukraine by Kiev," the statement read.
The Russian Foreign Ministry also raised doubts whether the upcoming presidential election in Ukraine can be held in a democratic way amid "the thunder of guns" between the Ukrainian army forces and pro-Russia activists.
Meanwhile, the Ukrainian election body has warned that two million people could be prevented from voting in the May 25 election due to the ongoing tensions in the region.
The electoral commission says it is impossible to organize the election in the country's eastern provinces of Lugansk and Donetsk.
On May 12, the two Ukrainian eastern regions declared independence following local referendums, in which the regions' residents voted overwhelmingly in favor of independence from Kiev.
The acting Kiev government has been staging military operations in the eastern and southern regions since mid-April in a bid to root out pro-Moscow demonstrations.