Europe
Russia urges OSCE to send observers to Crimea referendum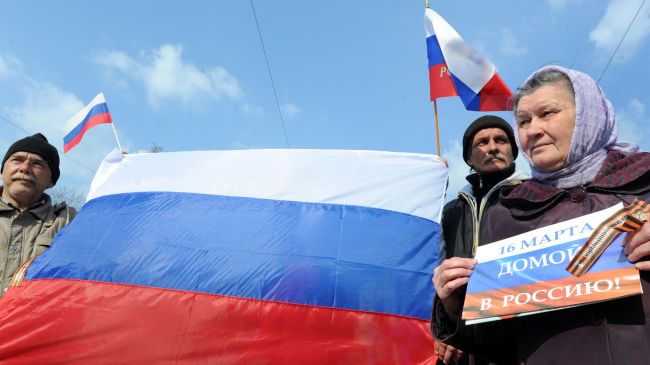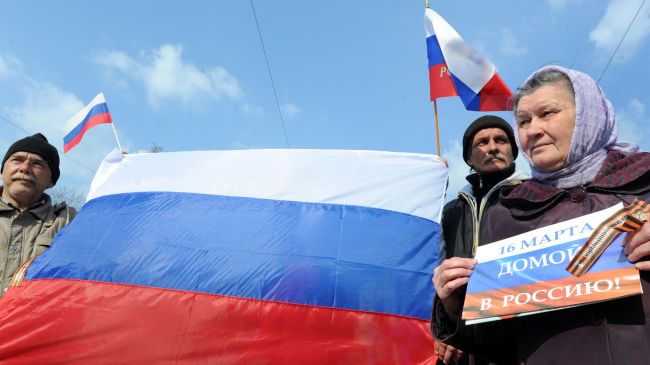 Russia has called on the Organization for Security and Cooperation in Europe (OSCE) to send observers to monitor the upcoming secession referendum in Ukraine's Crimea region.
The Russian Foreign Ministry made the remarks in a statement released on Friday, adding that the OSCE mission should be approved by the regional leaders on the strategic Black Sea peninsula.
The call for the OSCE monitors came just two days before residents of Ukraine's autonomous region of Crimea are to vote on March 16 on whether they want to join Russia or remain part of Ukraine.
Crimea's Prime Minister Sergei Aksyonov said on Thursday that more than 80 percent of Crimeans support seceding from Ukraine and becoming part of the Russian Federation.
Russia has already come out in support of the vote, saying the people of Crimea themselves should decide their own future.
However, the self-declared pro-Western government in Kiev has warned that they would not give up Crimea under any circumstances, adding that the region will remain part of the Ukrainian territory.
Kiev has described the planned vote as "unconstitutional" and "illegitimate." The United States and the European Union, which support the new Ukrainian government, have also rejected the vote as illegal.
The autonomous region of Crimea has become the flashpoint for tensions since former Ukrainian president, Viktor Yanukovych, was ousted last month following three months of street protests and violent unrest in the capital Kiev and other cities.
Ukraine has been gripped by a political crisis since November 2013, when Yanukovych refrained from signing an Association Agreement with the European Union in favor of closer ties with Russia.