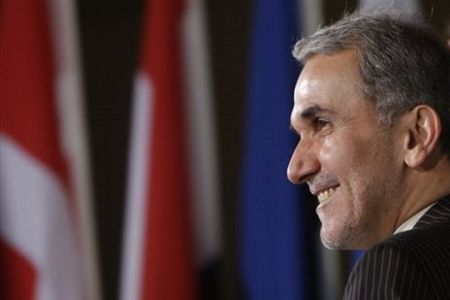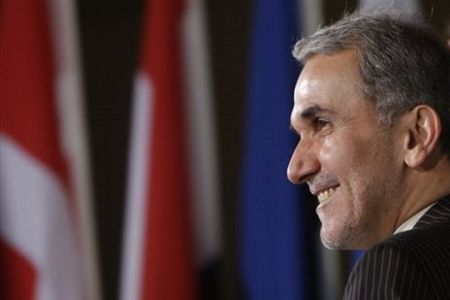 Russian special envoy for Caspian Sea affairs, Alexander Golovin, has called for a boost in Iran-Russia ties, stressing Moscow's esteem for its relations with Tehran.
"The expansion of relations between Iran and Russia, as two friendly neighbors, in all areas, especially regarding the Caspian Sea affairs, is of high significance," IRNA quoted Golovin as saying in a meeting with his Iranian counterpart Mohammad Mahdi Akhoundzadeh in Moscowon Monday.
He also expressed hope for the finalization of the Caspian Sea legal regime through a consensus among the sea's littoral states.
The Iranian official, for his part, lauded the agreements between the Caspian Sea states and said, "The Caspian Sea sets an exemplar for stability and collaboration in our region."
Akhoundzadeh also called for improved relations and further understanding between the littoral states of the sea.
The Caspian Sea is the largest enclosed body of water on earth and is also classed as a full-fledged sea.
The maritime and seabed boundaries of the Caspian Sea have yet to be demarcated among Iran, Azerbaijan, Kazakhstan, Russia and Turkmenistan — the five countries bordering the sea.
Despite extensive negotiations, the legal status of the Caspian Sea has been unclear since the breakup of the Soviet Union in 1991.
The Caspian Sea legal regime is based on two agreements signed between Iran and the Soviet Union in 1921 and 1940.
Azerbaijan, Kazakhstan and Turkmenistan — the three new littoral states established after the collapse of the Soviet Union — do not recognize past treaties, which has triggered a debate on the sea's legal status.