Turkey
Russia waiting for Turkey's explanation over grounded plane: FM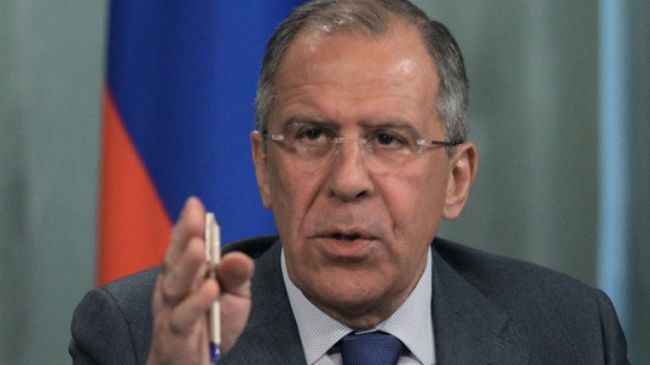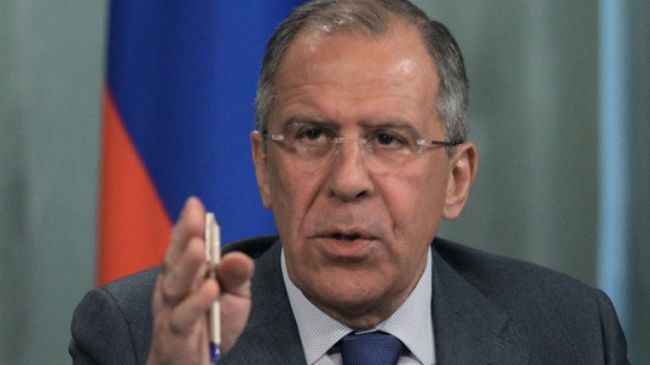 Moscow says it is waiting for an official explanation from Ankara about its refusal to let Russian diplomats in Turkey meet the Russian passengers aboard a plane intercepted and forced to land in the Turkish capital.
"We are awaiting an official reply why our diplomats were not allowed to meet the Russian passengers on board," Russian Foreign Minister Sergei Lavrov said on Friday.
On October 10, Turkish F-16 fighter jets intercepted a Syrian Airbus A320 flying over Turkish airspace and escorted it to Ankara's Esenboga Airport.
Having taken off from Moscow, the plane was reportedly carrying 35 passengers on board, including 17 Russian nationals.
Turkish Foreign Minister Ahmet Davutoglu said the decision was made based on information that the aircraft might be carrying "certain equipment in breach of civil aviation rules."
Prime Minister Recep Tayyip Erdogan later said the grounded plane contained "equipment and munitions sent for the Syrian Defense Ministry from a Russian institution."
Syrian foreign ministry dismissed Turkish premier's claims, saying that Erdogan "continues to lie in order to justify his government's hostile attitude towards Syria."
The Turkish authorities allowed the plane and its passengers to leave Ankara nine hours after landing, but they seized parts of the cargo.
Meanwhile, Moscow censured Ankara for endangering the lives of the flight's passengers by dispatching fighter jets to force the plane to land.
Also on Friday, Lavrov highlighted that "There were, of course, no weapons on the plane and could not have been any. There was a cargo on the plane that a legal Russian supplier was sending in a legal way to a legal customer."
The foreign minister added the Russian company that sent the legitimate "electric equipment for radars" cargo to Syria will demand that Turkey return it.