World News
Russia will recognize eastern Ukraine elections: FM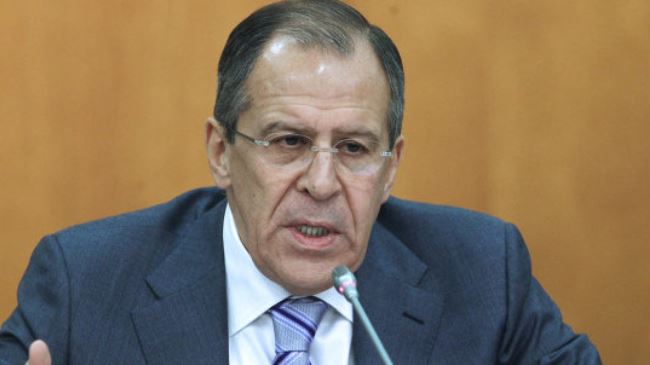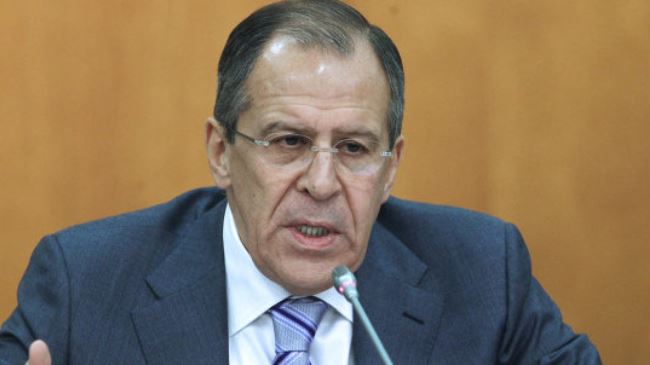 Russian Foreign Minister Sergei Lavrov says Moscow will recognize the elections set to be held in eastern Ukraine next weekend.
"We expect the elections will go ahead as agreed, and we will of course recognize the results," Lavrov said in an interview with the Russian daily, Izvestia, on Tuesday.
The pro-Russia forces in Ukraine's self-proclaimed Luhansk and Donetsk republics will go to the polls on November 2 to elect their leaders and parliamentarians.
"We are counting on it being a free vote and that it will go ahead unhindered," Lavrov added.
He further noted that the elections are very important from the viewpoint of legitimization of the pro-Russians' power.
Referring to the parliamentary elections held by the Ukrainian government on Sunday, Lavrov stated that Russia would also recognize those vote results.
"It's very important for us that authorities finally appear in Ukraine who are not engrossed in infighting …, but in the real problems that the government faces, as it thinks how to unify the country," he said.
Ukraine's parliamentary elections, which were not held in the regions under the control of the pro-Russians with some three million voters, secured a victory for pro-Western and nationalist parties.
The elections came amid ongoing fighting between the Ukrainian army and pro-Russia forces in the volatile east.
Ukraine's mainly Russian-speaking regions in the east have been the scene of deadly clashes between pro-Russia protesters and the Ukrainian army since the government in Kiev launched military operations in mid-April in a bid to crush the protests.