Europe
Russian aid convoy enters Ukrainian territory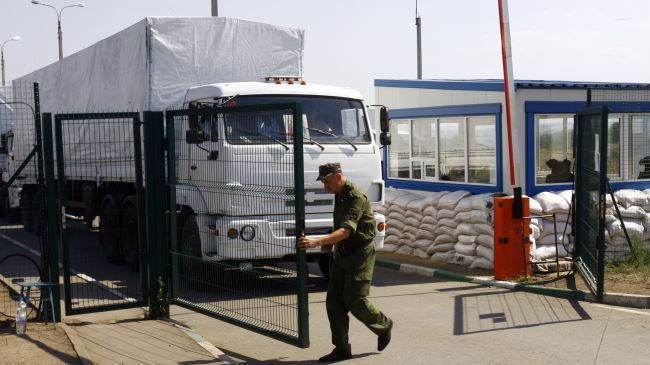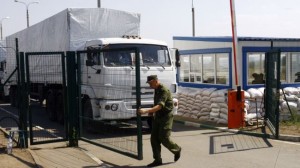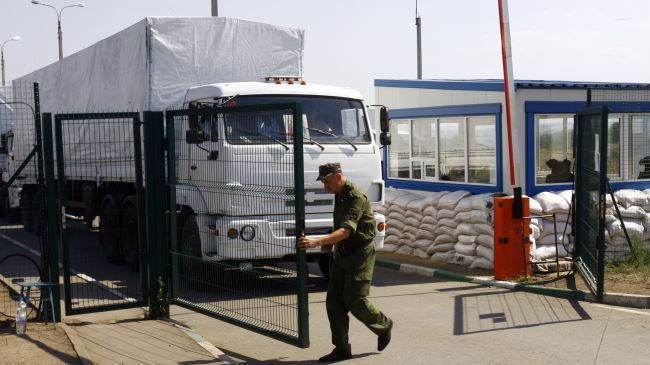 Dozens of Russian trucks carrying aid cross the border with Ukraine to deliver food and medical supplies to the people in the conflict-stricken regions in eastern Ukraine.
In a statement issued on Friday, the Russian Foreign Ministry said the aid convoy, which includes a total of 70 trucks loaded with food, water, generators and sleeping bags, is now heading for civilians in the city of Lugansk.
The statement also censured a week-long delay in the delivery of the humanitarian cargo.
"We have a strong feeling that the current Ukrainian authorities are intentionally dragging out the delivery of the humanitarian aid to create the situation when there would be no one left to receive the assistance," the Russian Foreign Ministry said.
"The convoy with tons of the much needed humanitarian cargo for people of these regions has been idling for a week on the Russian-Ukrainian border. During this period of time Russia made unprecedented efforts to settle the necessary formalities in all directions and at all levels possible," it added.
Kiev accuses Moscow of attempting to intervene in eastern Ukraine by aiding pro-Russia forces.
"This is a direct invasion," the head of Ukraine's security service, Valentyn Nalyvaychenko, was quoted by news agencies as saying.
Russia strongly denies the allegation, saying it is concerned about the plight of hundreds of thousands of people displaced in the region.
"The responsibility for any possible consequences of provocations against the humanitarian convoy lies completely with those who are ready to continue to sacrifice human lives for their ambitions and geopolitical plans," the Russian statement said.
Ukraine's eastern regions have witnessed deadly clashes between pro-Russia protesters and the Ukrainian army since Kiev launched military operations there in mid-April.