Syria
Russian drill warships won't dock at Syria naval base: Defense Ministry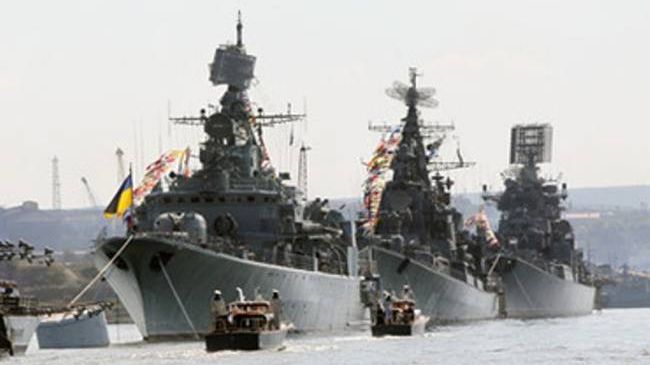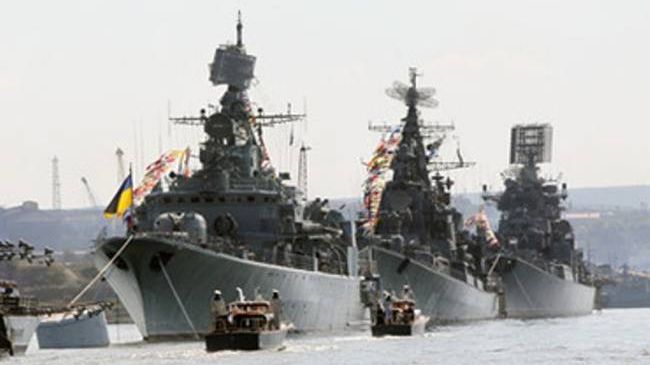 The Russian defense ministry has announced that the country's three warships performing maritime exercises in the Mediterranean won't dock at the naval base in the western Syrian port of Tartus.
"In case of possible extension of mission's terms and the number of tasks on the route of a long ocean trip [of the Russia's Navy], the command has the right to refresh logistic of Tartus, which is intended for this," Russia Today news network cited a statement released by the ministry on Friday.
The statement came in response to earlier media reports that the Russian vessels — Aleksandr Otrakovsky, Georgy Pobedonosets and Kondopogaeac -will visit Syria early next week.
The ships reportedly carry about 120 troops each, along with weapons and amphibious armored vehicles.
The Tartus base is used for repair and refueling of Russian military vessels in the Mediterranean. It is reportedly manned by some 50 Russian sailors and officers.
The base was first established in the 1970s as part of the Soviet Union's effort to contain growing Israeli influence in the Middle East.
The Tartus base suffered from neglect in the 1990s, but Moscow decided to beef up its military presence in the region in 2008, which meant more investment in the naval base.
In August 2010 then commander of the Russian Navy Vladimir Vysotsky said the base would be upgraded to service high-tonnage ships, including aircraft carriers.
On July 26, Vice Admiral Chirkov told the media that Russia intends to preserve its naval base in Tartus.
Syria has been the scene of unrest since March 2011. Because the presence of armed groups who are supported, financed and armed by Washington, Tel Aviv, Ankara, London, Paris, Berlin and certain Arab regimes.
The US has not objected to its allies aiding rebel groups, and is rather facilitating the arms flow on the Turkey-Syria border, according to a Washington Post report in May.
The CIA's ability to operate inside Syria was hampered severely by the decision to close the US embassy in Damascus earlier this year, officials said.
The US administration is exploring ways to expand non-lethal support to Syrian opposition groups, officials told the Washington Post.