Syria
Russian Foreign Ministry: Russia Has Not and Will Not Change Its Stance on Syria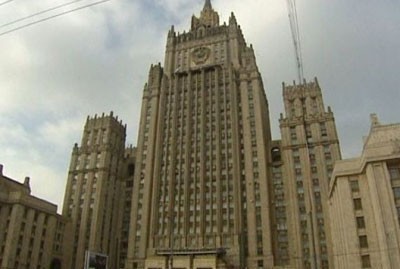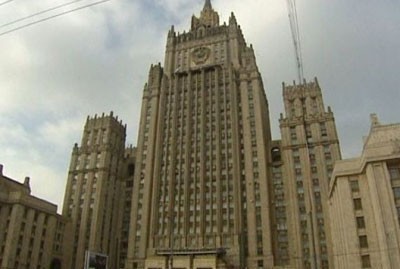 The Russian Foreign Ministry spokesman, Alexander Lukashevich, renewed the Russian stance towards Syria, saying his country's stance is firm as it has always been and does not change.
"Russia did not sleep so as to wake up later. Our stance is firm and remains the way it has always been and doesn't change," Lukashevich told a press conference in Moscow in response to statements made by the U.S. State Department spokesperson, Victoria Nuland.
While reviewing a report on the Russian Foreign Ministry work in 2012, the Russian diplomat expressed Moscow's readiness to help get Syria out of the crisis "which reached a deadlock."
Lukashevich highlighted in this context the statements made by the Russian President's Envoy to the Middle East and Deputy Foreign Minister, Mikhail Bogdanov, in which the latter reiterated Russia's firm stance on the crisis in Syria based on the Geneva Statement.
He reaffirmed Russia's criticism of the NATO deployment of Patriot missiles near the Turkish-Syrian border, saying this issue does not encourage reaching a political solution in Syria.
Lukashevich added that Moscow has expressed its concern over this development of the situation as it realizes that the accumulation of more weapons, particularly this type of weapons, on the border in Turkey does not lead to a political solution and brings about an additional factor for tension between the two neighboring countries.
Earlier, the Russian Foreign Ministry denied in a statement making any statements or interviews on the development of situation in Syria in the past few days.
The statement stressed that the Special Representative of the Russian President for the Middle East and Deputy Foreign Minister Mikhail Bogdanov made no statement or exclusive interviews unlike what has been circulated by Russian and foreign media outlets.
It added that the meeting of the Social Chamber on Middle East and North Africa on December 13th discussed the Syrian issue and the known allegations of some representatives of the extremist Syrian opposition and their foreign funders who predict to achieve victory over the Syrian government have been quoted.
It indicated that Bogdanov reiterated Russia's principled stance, affirming that there is no alternative to the political settlement in Syria on the basis of the Geneva statement adopted by the work group meeting on June 30th.