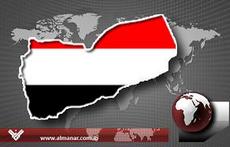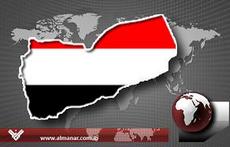 A Russian military advisor was killed and another were wounded on Tuesday as two gunmen on motorbike shot them in the Yemeni capital.
The gunmen fled after opening fire on the experts, who worked as advisors to the Yemeni army, a security official said.
The Russians were gunned down as they walked out of a hotel in Baynouna street in southern Sanaa. Security forces immediately cordoned off the scene of the attack.
Many Russian experts are believed to serve as advisors to the Yemeni army, which uses mainly Russian weapons.
Hit-and-run assassinations are frequent in Yemen and are mostly blamed on Al-Qaeda militants, or stem from tribal and political conflicts.