Syria
Russian Official: Turkish Jet was on NATO Intelligence Mission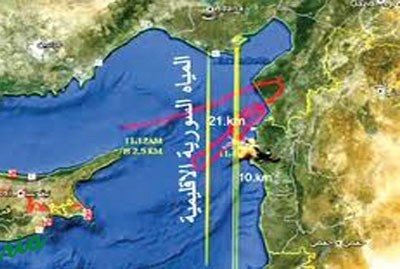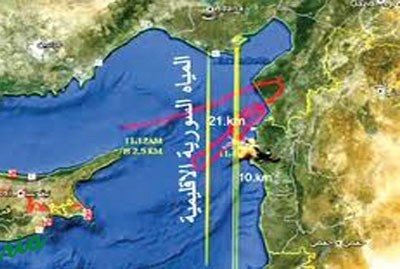 Chairman of the Social Council at the Russian Defense Ministry, Igor Korotchenko, said that the Turkish aircraft downed in the Syrian territorial waters had violated Syrian airspace on an intelligence mission for the NATO aiming at measuring the capabilities of the Syrian anti-air defenses.
In an interview with Russia Today, Korotchenko said that the Syrian defenses showed high skills in downing this aircraft, stating that this shows that Syrian air defenses can confront any threat.
He said that this is quite important as the west will think deeply about undertaking aerial operations against Syria in the future because it realizes that the losses in planes and pilots will be very significant.
Korotchenko said that Russia has documented information on the infiltration of the aircraft which confirm the truth about the aircraft's mission and its crew's orders, adding that the aircraft was destroyed legally as it was within the Syrian airspace.
He said that the aircraft was conducting espionage and photo reconnaissance of important site, and that the Turks didn't anticipate that the Syrian anti-air defenses will be able to down this aircraft due to its high maneuverability and low altitude, expecting it to return safely to base after finishing its mission.
Korotchenko said that Turkish intelligence sought to obtain information about Syria's anti-air defenses for the benefit of NATO, and that the efficiency of these defenses were proven which constitutes a blow to the Turkish air forces due to this failure.
He also refuted the Turkish officials allegations regarding this incident, saying that Turkish diplomacy is making considerable efforts to appear innocent and lay full blame on Syria.