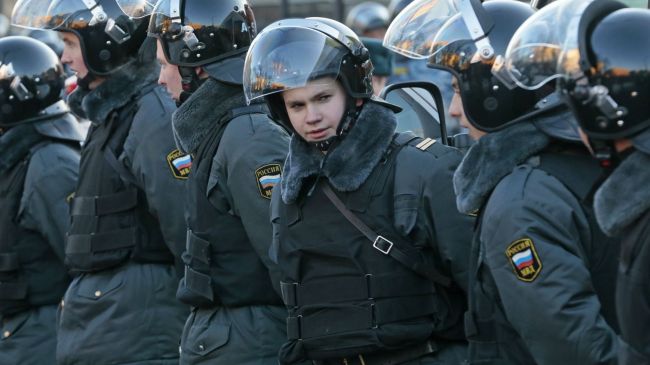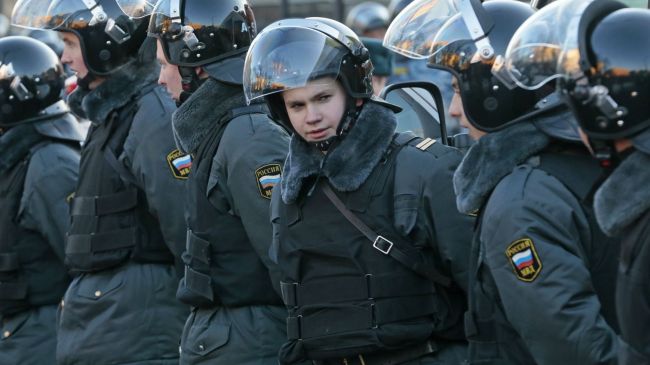 About 3,000 people have gathered in the Russian capital, Moscow, for an unauthorized demonstration against President Vladimir Putin.
The demonstrators gathered at Lubyanka Square in central Moscow on Saturday to mark last year's protests against what they say were fraudulent parliamentary elections.
Police dispersed the demonstration, which was not sanctioned by authorities, and arrested several opposition figures.
Russia's ruling party United Russia won nearly 50 percent of the votes in the parliamentary elections of December 4, 2011.
Tens of thousands of Russians demanded a rerun of the allegedly fraudulent elections while thousands of others marched in the country to show their support for the party, run by Putin.
Dmitry Medvedev, who was the Russian president at the time, ordered a probe into allegations of an electoral fraud.
The opposition says the vote was rigged in favor of the ruling party, which won a slim majority in the state Duma.